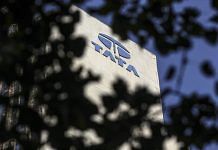 Focus of Tata-Mistry dispute could shift to what each party thinks is fair valuation of the stake, with court filings pegging it at more than Rs 1.5 lakh crore.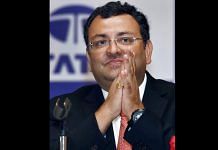 The worry for Tata Sons could be the Mistrys selling their 18% stake to an unfriendly investor who doesn't share the group's long-term vision.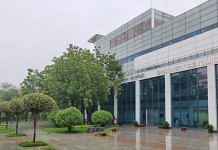 Tata Sons and CSIR have signed an MoU for the 'licencing of knowhow', and want to make the kit available for Covid-19 testing on the ground by the end of May.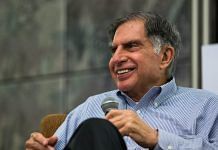 In an interview with Humans of Bombay, a popular Facebook page, Chairman emeritus of Tata Sons Ratan Tata also described his relationship with 'mentor' J.R.D. Tata.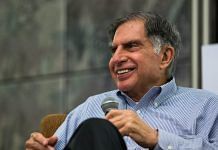 In a post on popular Humans of Bombay page on Facebook, Ratan Tata has revealed some lesser known details about his life.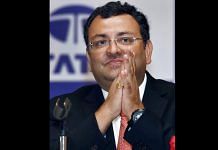 The best of the day's opinion, chosen and curated by ThePrint's top editors.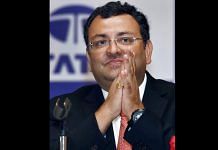 CJI Arvind Bobde said the tribunal made an "error" in its judgment and the lower court had no power to order the reinstatement of Cyrus Mistry.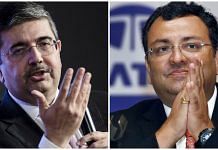 SC will decide on corporate feud in Tata Group and Bombay HC will resume hearing Kotak Mahindra Bank's shareholding case against RBI.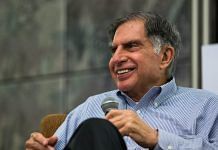 Ratan Tata is personally leading the charge in the Supreme Court appeal against NCLAT order that directed the Tata group to rehire Cyrus Mistry as chairman.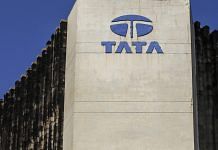 The petition has sought a direction from the Supreme Court to set aside or quash the NCLAT findings, which held Ratan Tata's actions against Cyrus Mistry as 'oppressive'.