Home
Tags
Suresh Chavhanke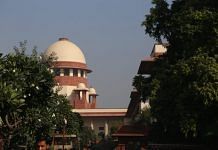 A show-cause notice has been sent to Sudarshan TV and it has been asked to reply by 28 September regarding violation of programme code, central govt tells Supreme Court.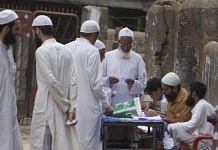 Running UPSC coaching institutes from mosques is bad optics. But it's a result of lack of secularisation, not a diabolical design to infiltrate the secular State.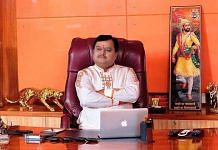 The facts of the case are so cut-and-dried that Supreme Court's constitutional question about seeking a balance between free speech and right to equality doesn't arise.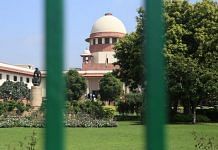 Supreme Court says it doesn't want to come in the way of journalism, but is concerned with the 'vilification' & 'stereotyping' of Muslims in the Sudarshan News show.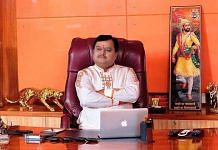 In an affidavit filed in the Supreme Court, Sudarshan News editor-in-chief Suresh Chavhank said he wants to "expose anti-national activities."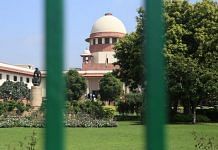 In its affidavit, the Centre claims that digital web-based news portals, YouTube channels and OTT platforms should be considered mainstream media.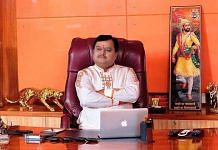 The petitioners say accusations of dual loyalties towards members of any faith — and suggestions of treachery by virtue of belonging to that faith — constitute hate speech.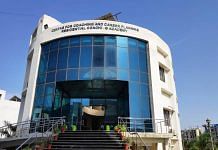 Jamia UPSC centre is one of five facilities set up by govt between 2009 and 2010 to provide underprivileged communities with free residential coaching for the civil services.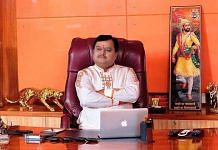 I&B Ministry called the controversy surrounding the Sudarshan News show a 'peculiar situation' where the programme has drawn complaints on the basis of its promo.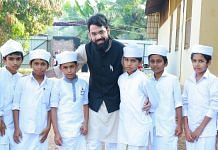 Cracking UPSC is the quintessential Indian dream. But Hindutva hatemongers can only accept a Muslim as 'puncture wala'.