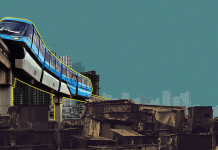 A study by Oxford Economics reveals that the 10-fastest growing cities in the world in the next two decades will all be from India, with Gujarat's Sur...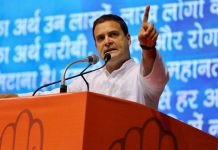 Congress president Rahul Gandhi will participate in some of the meetings, especially those with farmers and student groups.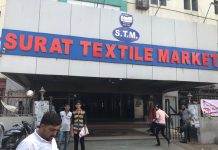 Surat's textile and diamond industry is still reeling from demonetisation and GST. Some are convinced this was necessary, others hope for change.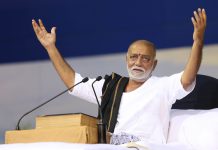 Schedule for Morari Bapu's 'Ram Katha' falls in the middle of election season — from 2 to 10 December; organisers told to keep political leaders at bay.