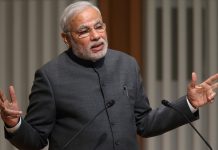 Narendra Modi has always been an early data crusader, and knows his target audience well.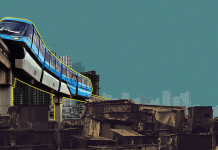 A study by Oxford Economics reveals that the 10-fastest growing cities in the world in the next two decades will all be from India, with Gujarat's Surat topping the list. However, no Indian city will feature in the top 10 cities with the highest aggregate nominal GDP. ThePrint asks: 10 fastest-growing global cities in India: Economic boom or poor focus on quality of life? India has the largest number of people yet to be urbanised Partha Mukhopadhyay Senior research fellow, CPR Will many of our cities grow at 8 per cent-plus, when previous peak growth has been much slower? May be not, but that does not affect the broad narrative. That India is home to the fastest growing cities is unsurprising – after all, it has the largest number of people to be urbanised. But, Indian urbanisation is as much about morphing – a mass in-situ move from farm to non-farm work – as migration....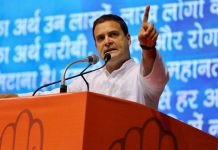 Congress president Rahul Gandhi will participate in some of the meetings, especially those with farmers and student groups.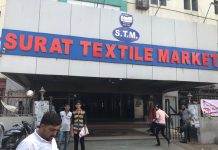 Surat's textile and diamond industry is still reeling from demonetisation and GST. Some are convinced this was necessary, others hope for change.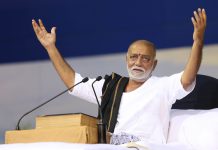 Schedule for Morari Bapu's 'Ram Katha' falls in the middle of election season — from 2 to 10 December; organisers told to keep political leaders at bay.