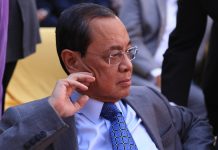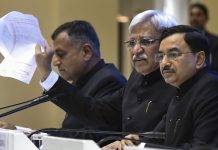 Election Commissioner Ashok Lavasa dissented in 4 decisions taken by the EC — 3 against Modi & 1 against BJP president Amit Shah.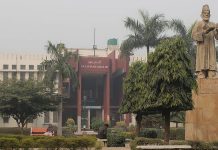 Najma Akhtar is a member of the National Institute of Educational Planning and Administration. President also appoints V-Cs to two other varsities.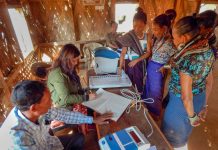 It is a seven-phase election this time around and ThePrint takes you through the various stages right up to counting day on 23 May.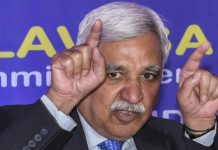 Arora asserted that the Election Commission will not go back to ballot papers.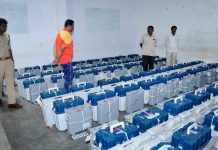 CEC Sunil Arora dismissed apprehensions related to the EVMs' functioning, and said there was no reason to doubt them.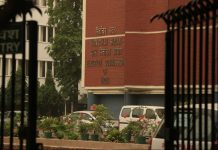 New CEC Sunil Arora says he "fully endorses" the idea. The recommendation, if implemented, would require a constitutional amendment in Article 324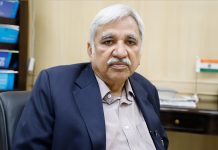 In an interview to ThePrint, Chief Election Commissioner Sunil Arora says EVMs are here to stay, and that technicalities delayed counting in MP.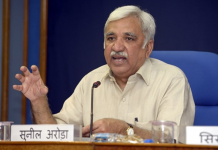 Chief Election Commissioner Sunil Arora dismisses tampering allegations, says it's a national pastime to blame the EVM.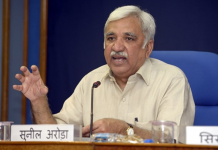 Sunil Arora called for extending the constitutional protection, which means commissioners can only be impeached and not removed from office by the President.