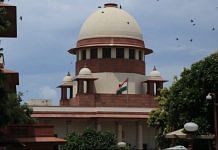 It took the Supreme Court 10 years to say that an unjust order on sub-quotas needed a rethink. And then another six years for a Justice Arun Mishra-led bench to say the court may have been wrong.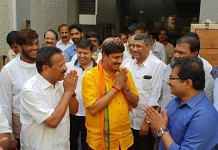 The Chitradurga MP's experience exemplifies how upper castes respond to Dalit politicians, even in 2019.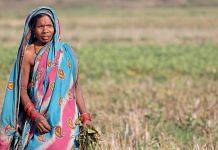 India cannot save her forests, but for the active involvement of the forest dwelling scheduled tribes.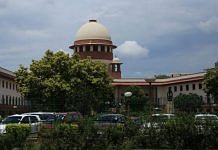 Two of the most important Dalit issues have been impacted by these judgments: protection from atrocities and adequate representation.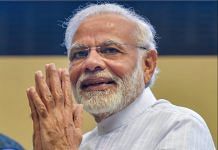 40 per cent of Ayushman Bharat beneficiaries are SCs and STs even though they form a smaller proportion of India's population.
The solution to the broken criminal justice system for the victims of discrimination, lies in working towards fixing it, rather than on upending our Constitution.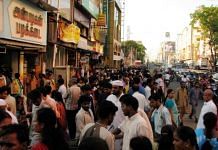 Whether reservations in the private sector are feasible or not depends on the political will of the governments. It is a globally proven fact that institutions with greater diversity are more successful and innovative and endure longer.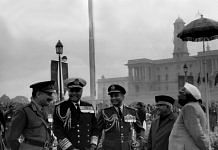 Former defence minister Jagjivan Ram also wrote to then Army chief Manekshaw on caste-based quota policy