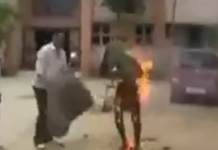 A 22-year-old was set ablaze by four men in UP last week. Now, a 14-second video from 2010 is doing rounds on social media claiming to be of the incident.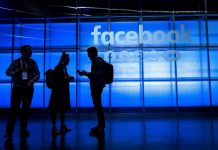 Given the many studies describing the addictive nature of social media, Facebook should be regulated just like tobacco, alcohol and gambling.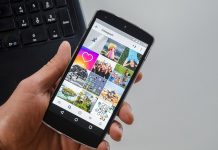 The Instagram test on making like counts private is reportedly driven by an endeavour to give content quality precedence over a mad dash for likes.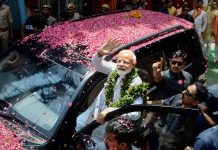 There are Facebook surveys, WhatsApp polls, interviews in lawns of Modi's home and chats with Rahul Gandhi between rallies and chopper rides.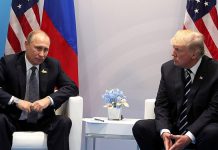 In an age where governments sow global political instability by exploiting social media, it's important to be sceptical of people you connect with.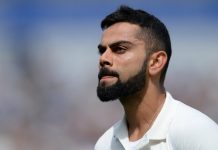 A recent Taboola study on 'reader engagement' reveals that people are looking for words on Indian cricketers, and this wicketkeeper is holding attention.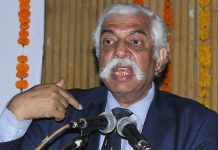 When Liberals' hypocrisy is called out, the boring cycle of victimhood is set in motion on an infinite loop mode.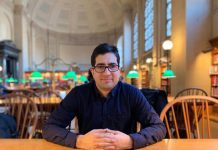 Former IAS officer Shah Faesal had claimed that three Kashmiris jailed for an 'anti-national' post after the Pulwama attack had no legal aid.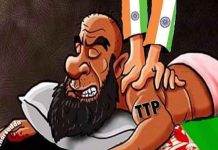 "Boycott India", "Modi is a terrorist", "Modi is a donkey" — that's how some of the posts read on these now-removed Iranian accounts.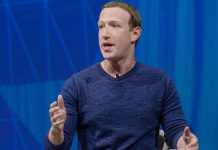 Mark Zuckerberg is shifting his focus from friends-and-family content to quality news sources, sayings it's important to him that people get trustworthy news.