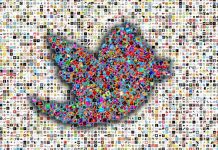 As Twitter turns 13, ThePrint looks back at its journey through the growing-up years, from its launch in 2006 to going public in 2013.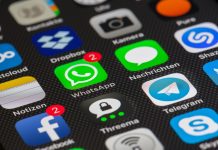 The social media giants are part of 6 firms, along with WhatsApp, Google & Sharechat, that agreed to make political ad spending public.
PM Modi took little time to decide that his entire party would go public with the 'Chowkidar' Twitter handles. Unity in unity, it was felt.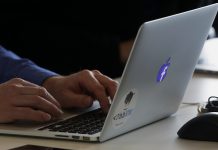 The purpose of some terrorists' actions is to draw attention to their political cause and enlist new followers. This is where the media comes in.
The Election Commission has barred the political parties from releasing their election manifestos in the 48 hours prior to voting.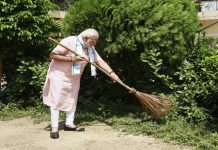 From Mahatma Gandhi to Arvind Kejriwal, everyone's tried participatory campaigns to draw people's attention.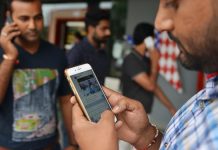 India's draft regulations to tackle fake news propose to impose drastic if not impossible obligations on social media platforms.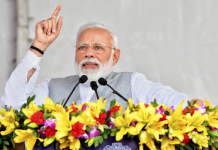 The move came a day after Modi initiated the "Main bhi chowkidar" campaign on social media, playing on a campaign byword from his 2014 outing.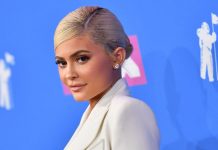 As the youngest self-made billionaire, Kylie Jenner has proved that the social media phenomenon she represents is here to stay.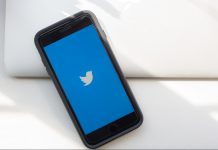 Microblogging site Twitter, which has usually been slow to change, is opening up to experimentation and new products to persuade more people to join the service.