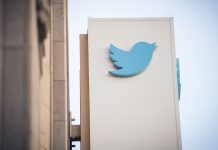 Twitter's policies make it increasingly challenging and costly for researchers to access historical tweets.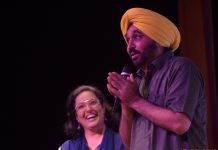 At Jalandhar's Lovely Professional University, alert students grilled actors, politicians and activists with sharp questions.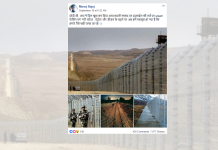 Thousands of people have shared images from Israel and the US to claim the Narendra Modi government has bolstered India's border defences.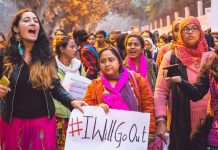 The women in #MeTooIndia are not hiding behind a veil of anonymity.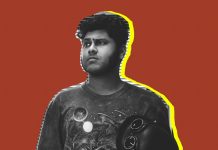 Comedian Utsav Chakraborty, who has worked with the All India Bakchod (AIB), has been accused of sexual harassment. Some senior members of the stand-u...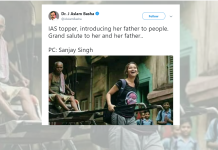 Tamil Nadu Congress leader J. Aslam Basha puts out tweet with misleading caption, which received more than 2,700 likes.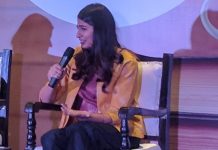 We are none of the hashtags you throw at us. We are normal people who are citizens of this country.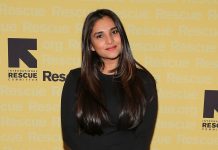 Divya Spandana is not Congress president Rahul Gandhi's Twitter guru.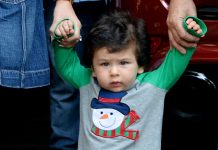 Is this our social media destiny - vicious fake news or pictures of Taimur Ali Khan?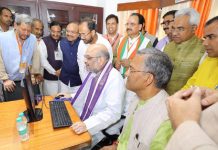 An MP's 23-member team will have call centre manned by 15 people, 4-member social media team and 4-member media team in run-up to Lok Sabha elections