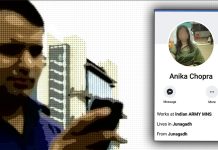 An Indian Army jawan was detained last month for allegedly sharing sensitive information with a fake Facebook account that is part of a suspected honey-trap ploy.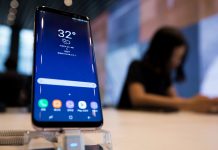 Facebook isn't the only company whose apps show up on smartphones by default and companies are not willing to disclose who they partner with for permanent apps.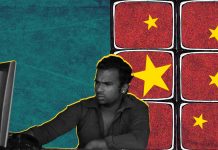 An MHA order last week authorised 10 government agencies to scan data on computers. This was followed by the Modi government's proposal to amend the I...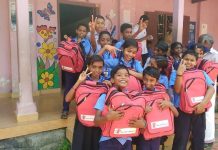 Alappuzha sub-collector Krishna Teja's Facebook page 'I am for Alleppey' is helping rehabilitate those affected in the flood-battered state.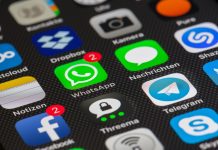 The govt recently shared a new set of draft rules with social media platforms, but the companies have raised several objections to the proposals.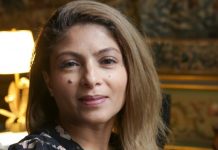 Twitter's legal team sent an email to activist Ensaf Haidar, a Canadian citizen, after she posted a tweet against the practice of wearing niqab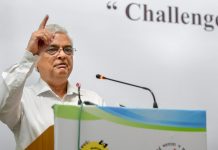 Chief Election Commissioner O.P. Rawat says expenditure on poll advertisements on social media will be added to expenses of candidates.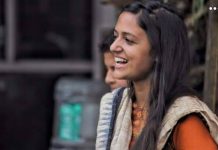 Despite how important Twitter is, the cost-benefit analysis of being an Indian woman on the platform just does not add up.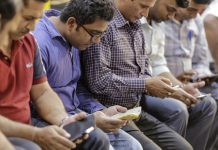 BBC fake news study shows democracies must redo internal wiring to survive social media age.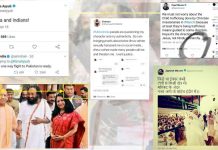 Both sides of the political divide on social media have used fake images and screenshots to advance their agenda, and the Indian public has lapped it up.