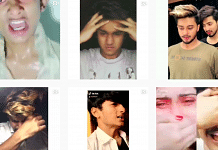 In 'Attention Factory', writer and speaker Matthew Brennan documents the complete story of TikTok and its Chinese parent company ByteDance.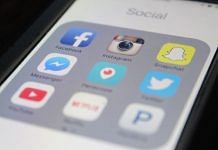 The study by a team of researchers at Yale University says positive feedback on social media appeared far more salient than negative feedback.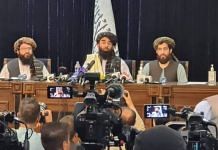 China wants to deal with Taliban but Weibo trends after Kabul attack show mood's changing.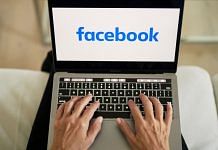 The company said it had received 1,504 user reports for Facebook and 265 reports for Instagram through its Indian grievance mechanism between 16 June to 31 July.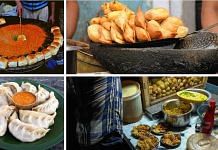 From Padma Lakshmi to Salman Rushdie, many were outraged by the two-time Pulitzer Prize winner's jab at Indian food. But are we not also guilty?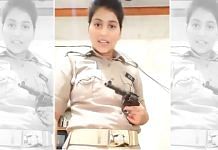 Constable Priyanka Misra seemingly shot the video inside a police station. Clip shows her lip-syncing to a dialogue that appears to laud 'UP's culture of rangbaazi (show-off)'.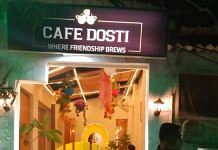 South Delhi's Dosti Cafe owner finds support from personalities including IAS, IPS officers. Last year, another Delhi-based small food joint called Baba Ka Dhaba had found online help.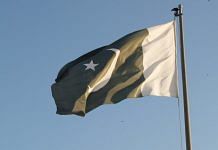 Pakistan govt's Digital Media Wing Wednesday released a report accusing dissident groups of colluding with 'foreign hostile actors' to propagate fake news about Islamabad.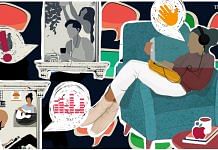 Critics must drop their haughtiness to accommodate new writers ushering in a new era where readers play judge, jury and executioner on social media.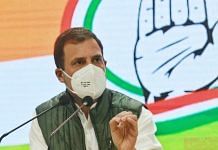 Congress leader Rahul Gandhi's account was locked a week ago, followed by the locking of several party leaders' accounts and Congress' official handle.