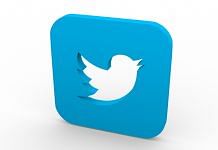 As part of the revamped process, Twitter said it may remove verification if a user's account is dormant, or if it repeatedly breaks the company's rules.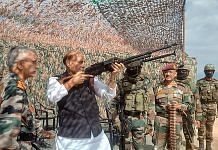 Rajnath Singh doing Shastra puja looks like PR. India's secular Army never made a big deal out of them.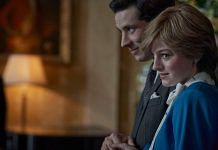 From being dubbed a 'Gone Girl' figure to street style icon, Princess Diana has a new legion of fans among Gen-Z and millennials.
The HC bench directed the CBI to submit a report in a sealed cover in eight weeks and posted the case to 14 December for further hearing.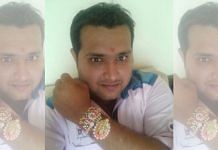 There are at least 10 cases under Shiv Sena-led MVA govt, 6 under BJP-Shiv Sena regime & at least 3 under Congress-NCP rule in which people were booked for social media posts.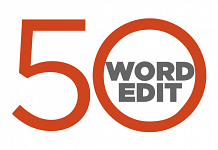 ThePrint view on the most important issues, instantly.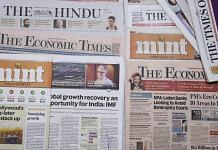 We have a problem. Most of us Indians don't read articles beyond the headline and we are having a tough time distinguishing report and opinion.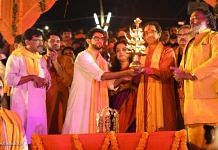 The cases filed by Shiv Sena have set the stage for the latest face-off between the party and erstwhile ally BJP, which has accused the former of misusing power to 'silence detractors'.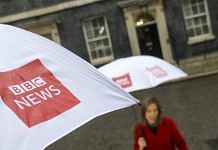 New rules will apply whether online platforms are being used 'professionally or personally'. BBC employees also aren't allowed to criticise colleagues publicly.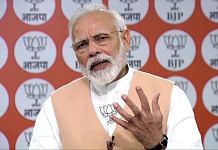 Police say the man shared a picture of Ravana's effigy on Facebook with photos of four leaders, including PM Narendra Modi and Yogi Adityanath, on it.