Home
Tags
Shanghai Cooperation Organisation
Topic: Shanghai Cooperation Organisation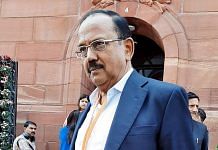 India says Pakistan 'deliberately' showed the 'illegal' map as its backdrop in the virtual meeting, in blatant disregard of host Russia's advisory.
External Affairs Minister S Jaishankar also thanked Chingiz Aidarbekov for the support in facilitating the return of Indian nationals from the Central Asian country.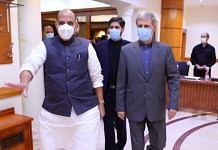 Defence Minister Rajnath Singh's visit to Iran comes a day after he voiced India's deep concern about the situation in the Persian Gulf.
In Moscow for the SCO, Defence Minister Rajnath Singh met his Chinese counterpart Wang Yi in what is the first highest level face-to-face contact between the two counties since border tensions erupted in May.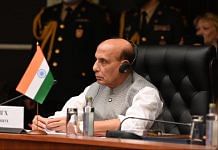 In his address at the Shanghai Cooperation Organisation, the Defence Minister said that the goal should be security & growth for all in the region, but it is far from being achieved.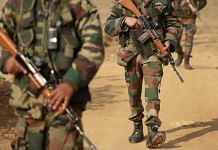 India had earmarked 200 military personnel, including 180 soldiers from an infantry battalion and observers from the IAF and the Navy, to take part in the exercise, Kavkaz-2020.  
The extraordinary meeting of the foreign ministers of Shanghai Cooperation Organisation will take place on 13 May, while the regular meet is slated for June in Moscow.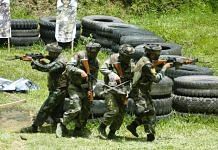 Defence Minister Rajnath Singh, who will be in Uzbekistan from 1-3 November for an SCO meeting, will greet the Indian contingent ahead of the exercise.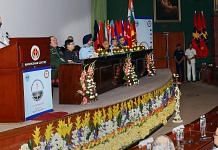 Abdul Adil, Air Adviser at the Pakistan High Commission in New Delhi, and Medical Officer Abdul Hameed will attend the second day of the conference Friday.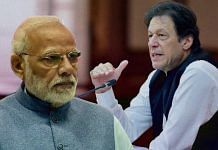 PM Narendra Modi and Pakistan PM Imran Khan appear unlikely to engage with each other at the Shanghai Cooperation Organisation summit in Bishkek.