Home
Tags
Sexual harassment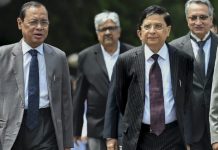 Attorney General too displayed ethical bankruptcy by comparing sexual harassment charge against CJI Gogoi to criticism for representing Modi govt.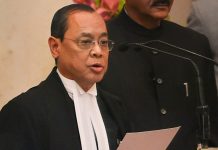 Lawyer Utsav Bains was not present in court as a three-judge SC bench took up his plea along with the original sexual harassment allegations against CJI Ranjan Gogoi.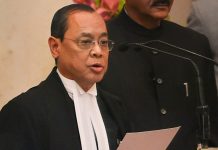 In separate letters, senior advocate Yatin Oza & a group of activists questioned the propriety of Saturday's hearing into allegations against CJI Ranjan Gogoi.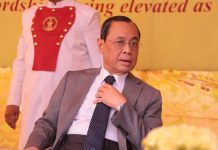 Supreme Court lawyer Utsav Bains said he now feared for his life as he 'has exposed the truth'.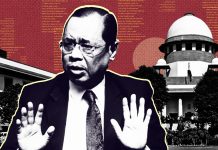 Two advocates Monday wrote to the Bar Council of India criticising it for its support to CJI Ranjan Gogoi and called the hearing a 'travesty of justice'.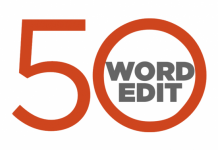 ThePrint view on the most important issues, instantly.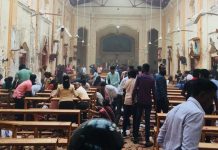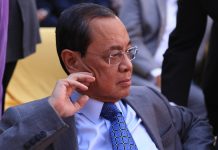 Utsav Bains said he was approached to organise a press conference to 'frame' Ranjan Gogoi, and represent the ex-SC staffer who made allegations against him.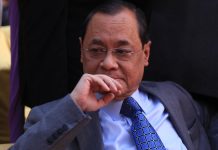 Supreme Court convenes a special bench to counter the harassment charges against the CJI, asks media to exercise restraint in reporting the 'unverified charges'.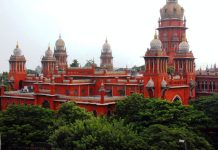 A bench comprising Chief Justice Vijaya Kamlesh Tahilramani & Justice M Duraiswamy gave the order after a petition was filed by an advocate in the Pollachi sexual harassment case.