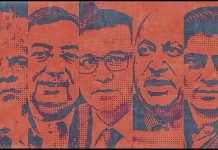 The #MeToo movement in India exposed some high-profile men as alleged sexual predators, but their 'misdeeds' may already have been forgotten.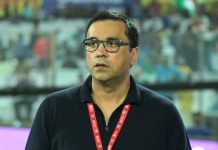 Women who deposed against BCCI CEO Rahul Johri were treated like fodder in this power struggle and became collateral damage.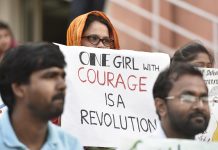 Law intern Archana Pushpa Lall allegedly committed suicide days after filing sexual harassment case against two lawyers, Chandra Naik & Chetan Desai.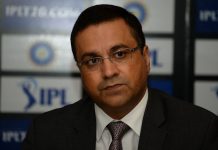 Probe into sexual harassment allegations against Rahul Johri returned a split 2:1 verdict, deepening divide between CoA chief Vinod Rai & member Diana Edulji.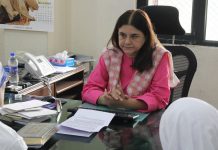 The complaints were filed on the online portal, She-Box, which the ministry then forwards to the respective workplaces.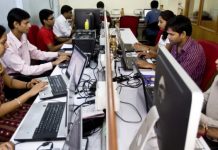 A key issue identified by NCW is lack of an authority to ensure a proper mechanism exists to monitor implementation of law.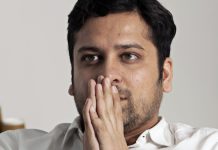 Binny Bansal stepped down immediately after an independent probe into the allegations.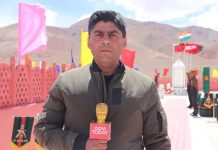 Vidya Krishnan has alleged Sawant harassed her during a trip to Punjab in 2003. Kanika Gahlaut claims he lunged at her during a conclave about 10 years back.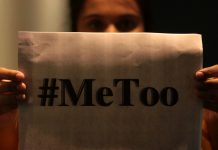 Move by the Indian Youth Congress comes after a member of its student wing NSUI accused its president Fairoz Khan of sexual harassment.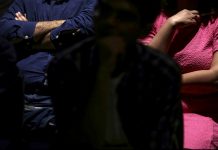 Although it seems illogical, many women have defended men accused of sexual misconduct.