Home
Tags
Sexual harassment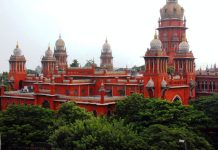 While passing an order in a sexual harassment case, Justice S.M. Subramaniam urges high-ranking public officials to also install surveillance cameras.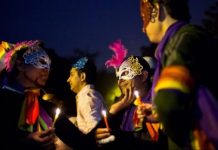 Members of the LGBT community tell ThePrint how they grapple with sexual assault and harassment in the times of #MeToo.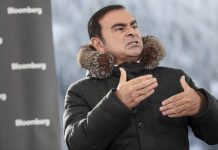 The World Economic Forum in Davos this year also offers a reminder of the public humbling of some of its most visible champions.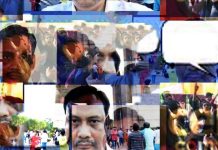 Comparing virgin women to 'sealed bottles' is not the only thing Jadavpur University prof. Kanak Sarkar has done, a former student writes.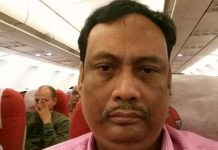 As Jadavpur University professor Kanak Sarkar is barred from teaching for comparing a girl's virginity to a 'sealed water bottle', students & alumni lay bare a litany of allegations.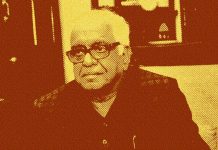 Mukul Mudgal has been accused by a family friend of forcing himself on her in the 1990s. Former judge vehemently denies it.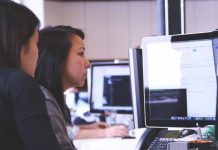 SHeBox is an online initiative that allows women to file complaints of sexual harassment, which are then resolved on the WCD ministry's watch.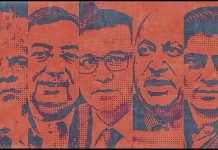 The #MeToo movement in India exposed some high-profile men as alleged sexual predators, but their 'misdeeds' may already have been forgotten.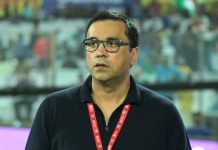 Women who deposed against BCCI CEO Rahul Johri were treated like fodder in this power struggle and became collateral damage.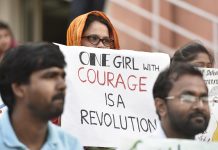 Law intern Archana Pushpa Lall allegedly committed suicide days after filing sexual harassment case against two lawyers, Chandra Naik & Chetan Desai.