Home
Tags
Sexual harassment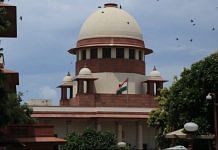 A bench led by CJI S.A. Bobde was hearing a petition by a district judge from Madhya Pradesh who had been accused of sexual harassment.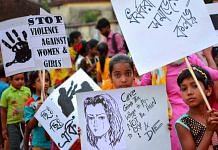 In her statement to the magistrate, the woman is said to have named student union leaders & members of the Telugu film industry, apart from lawyers and assistants to politicians.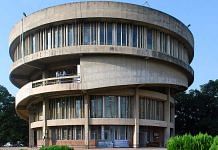 Arun Grover asks university to investigate professor for making 'false allegations' after she doesn't defend the charge, she serves him legal notice for making inquiry report public.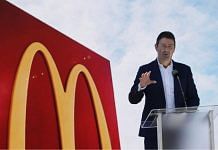 McDonald's said it uncovered sexually explicit photos in email account of Easterbrook, who was sacked last year, and other evidence of his affairs.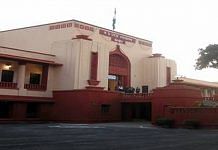 Madhya Pradesh High Court also asks accused to give complainant Rs 11,000 as a 'customary ritual' offered by brothers to sisters, and Rs 5,000 to her son as gift.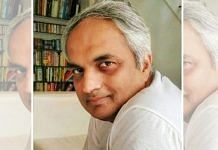 In the order, Justice Jayant Nath noted that Mahesh Murthy's accusers had the right to exercise their freedom of speech and also rejected the contention that they were 'disgruntled'.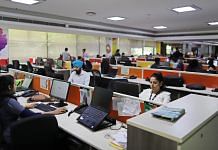 Employees at Twitter, TCS and Facebook can indefinitely work remotely. And those turning up at offices are keeping masks and sanitisers close, distance from each other.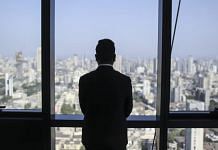 Indian HR managers have no business asking unacceptable questions such as 'do you live alone?' and 'will you be able to handle work and family responsibilities?'.
In December 2018, an anonymous Instagram account accused Subodh Gupta of making sexual advances towards different women, who were allegedly his co-workers.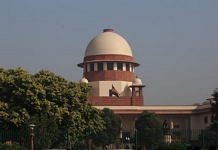 CJI Bobde says the Madhya Pradesh judge, who resigned in 2014, could be reinstated in judicial services and transferred to some other court.