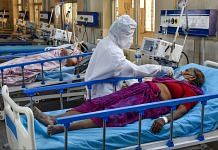 Besides non-medical personnel, ITI students will be trained in managing oxygen plants, ventilators and oxygen concentrators.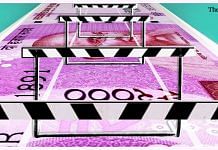 Current lockdowns, fear & uncertainty are driving down growth, but with second wave slowing, there's hope that economic activity will improve in next quarter.
The Centre, citing the pandemic, has given a four-month extension to those whose FCRA registration has already expired or will expire between 29 September 2020 and 30 September 2021.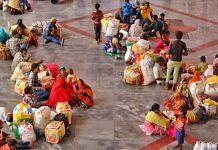 New report shows first wave pushed 23 crore Indians into poverty, led to permanent job loss for many women, and made one-sixth salaried health workers quit.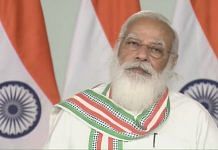 Criticism, feedback and questions are a vital aspect of any thriving democracy, more so during an unprecedented crisis.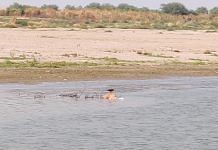 In Bihar's Buxar, 71 corpses washed up at Mahadev Ghat of the Ganga river. In UP's Hamirpur, local residents fear the floating bodies will pose a new risk to their health.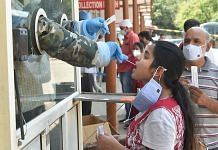 The active cases fell to 37.04 lakh comprising 15.41 per cent of the total infections, while the national recovery rate improved to 83.50 per cent, the health ministry data showed.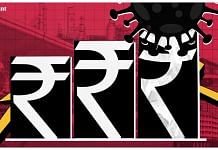 Indian economy is expected to do better than last year, but growth could be 11% or even lower, compared to the pre-2nd wave projections of 13% and above.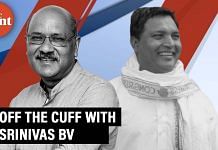 In this edition of Off The Cuff or #ThePrintOTC, Editor-in-Chief Shekhar Gupta is in conversation with Indian Youth Congress president Srinivas B.V., who has been receiving praise and appreciation for the relief work being carried out by him and his team during the devastating second wave of the Covid-19 pandemic. The leader says all credit goes to the thousands of IYC workers toiling day and night to help people in their hour of crisis, and that he has just served as a medium through whom people could seek help. Srinivas also talks about how his cricketing career met with a sudden end due to an injury, why he joined the Congress, and how he rose up the ranks in the party.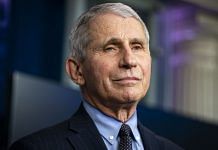 US' top infectious disease expert Fauci said one of the important things is to not underestimate the situation and the lesson that this global pandemic needs a global response.