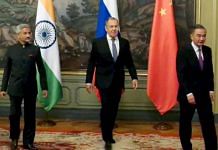 At their first face-to-face interaction since LAC tensions erupted, S. Jaishankar & Wang Yi seemed to have agreed to hold further discussions at military and diplomatic levels.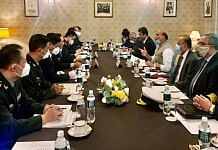 The meeting between Rajnath Singh and Wei Fenghe marks the first face-to-face talks between the Indian & Chinese political leaderships since tensions erupted in May.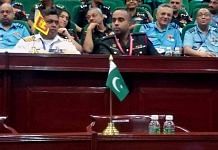 Pakistan's move comes despite its confirmation that it will participate in an ongoing SCO military exercise at Orenburg in Russia alongside India.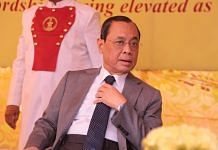 Whatever be the political system of governance, people across nations aspire for an independent judicial system to serve them, said Gogoi at a Shanghai Cooperation Organisation conference.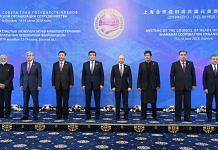 Modi must realise that world leaders like Xi, Putin and Imran are not cut from the same cloth as Rahul Gandhi.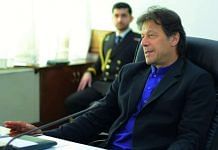 Imran Khan's letter to PM Narendra Modi comes a week before the two leaders are set to attend the SCO summit in Bishkek.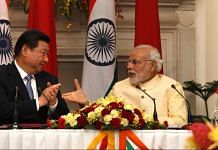 The Chinese foreign ministry refused to answer a question on the Chinese embassy erasing the ambassador's comments from the transcript
Sikh rights activist alleged murderer arrested; Musharraf barred from contesting polls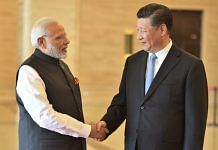 Modi and Xi are expected to explore ways to deepen ties in areas of trade and investment besides reviewing the overall bilateral cooperation.
Here's what's happening across the border: Quetta man rides 8,000 km for peace, and a mosque inaugurated to pay homage to late singer-turned-preacher Junaid Jamshed.