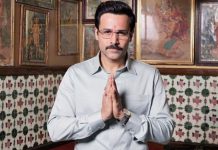 Preachy dialogues and a half-baked script pull the film down.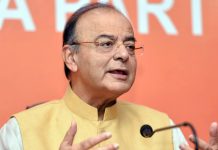 From scam-free governance to economic stability, how Arun Jaitley sees Modi's four years of governance.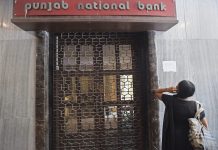 Unions to hold dharna in Delhi demanding action against 'all the people' involved.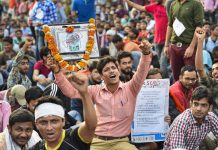 A probe by the Central Bureau of Investigation has been ordered into a government recruitment examination after a week-long protest in the capital.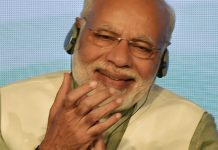 The Whatsapp forwards create the impression that the truth is something other than what the mainstream media is presenting.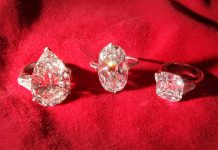 Though Rs. 11,000 crores is a large number, it is not a single credit or operations risk event but a bubble built over years.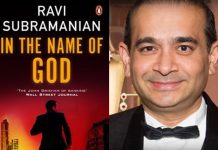 A case of an Indian celebrity jeweller named Nirav accused of being involved in banking fraud has taken place before: in a recent book.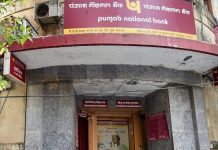 CBI says Mehul Choksi alone defrauded PNB of Rs 4,886 crore, which makes him the bigger defaulter than his nephew Nirav Modi.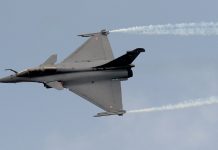 Party accuses the BJP government of promoting financial interests of 'crony capitalist friends', says deal signed with France has caused huge loss to exchequer.