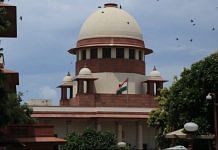 It took the Supreme Court 10 years to say that an unjust order on sub-quotas needed a rethink. And then another six years for a Justice Arun Mishra-led bench to say the court may have been wrong.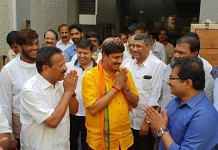 The Chitradurga MP's experience exemplifies how upper castes respond to Dalit politicians, even in 2019.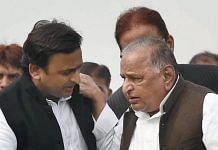 The top court's bench comprising Chief Justice Ranjan Gogoi and Justice Deepak Gupta directed CBI to file its response in two weeks.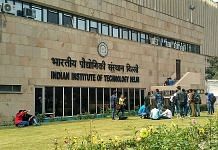 Together SCs, STs and OBCs make up just 9% of total faculty in IITs and 6% in IIMs. Some of the institutes have no SC or ST faculty.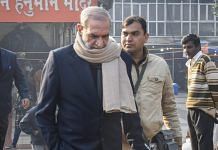 The former Congress leader was convicted and sentenced for the death of five Sikhs and the burning down of a gurudwara in Delhi.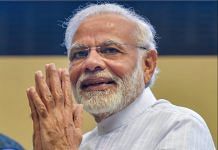 40 per cent of Ayushman Bharat beneficiaries are SCs and STs even though they form a smaller proportion of India's population.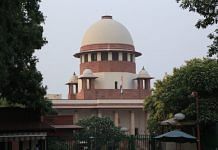 Attorney General Venugopal said the responsibility should lie on concerned officers like Superintendent of Police.
The solution to the broken criminal justice system for the victims of discrimination, lies in working towards fixing it, rather than on upending our Constitution.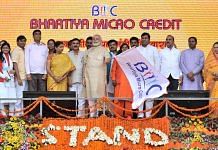 PM Modi's pet project to boost entrepreneurship among SCs, STs and women has reached only 12% of targeted beneficiaries in state.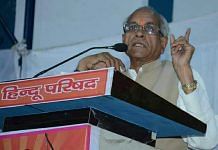 Won't put pressure on govt for a law right now. But depending on SC ruling, we'll decide whether to solve the matter on the streets: Secy gen Champat Rai.