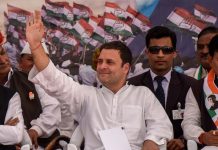 The Patidar agitation and farmers' discontent seem to have had an effect, handing the advantage to the Congress in this former BJP stronghold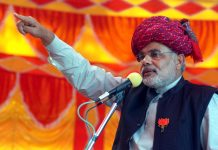 BJP has suffered significant losses in Saurashtra region, but has kept its hold over central, north and south Gujarat; Congress leading in over 69 seats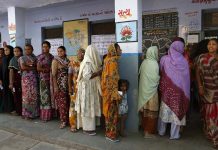 89 constituencies across 19 districts covering Saurashtra, South Gujarat and Kutch regions of the state go to polls Saturday.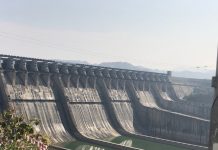 Some voters claim 182-m tall Sardar Patel statue and the dam will boost tourism and help create jobs.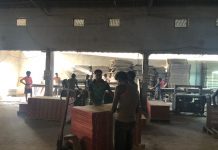 Note ban and GST have dampened Morbi's ceramic business, while the Patel quota agitation has got the community to rally against BJP.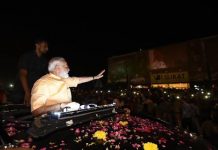 Modi has decided to make Gujarat a key focus until the assembly polls later this year and will visit the state frequently with outreach programmes.