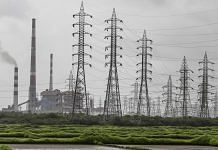 Modi's flagship Saubhagya scheme is completing a decade of intense efforts started with Manmohan Singh's aggressive policies.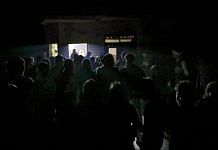 The Saubhagya scheme is crawling as distribution companies lack both capacity and incentive to supply to poor households.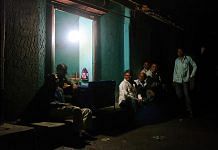 Prime Minister Narendra Modi has launched a new scheme called Saubhagya to ensure electrification of all willing households by 2019.