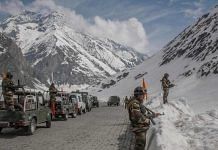 Satellite imagery experts say that Chinese presence in Ladakh has grown since May with the deployment of additional equipment and defensive structures.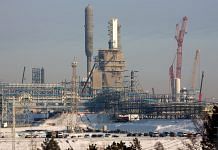 Iris — a microwave-sized gadget set to be launched into orbit from French Guiana this weekend— will track methane released from oil and gas wells, coal mines, power plants among others.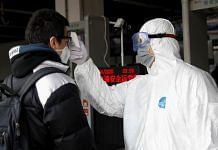 ScientiFix, our weekly feature, offers you a summary of the top global science stories of the week, with links to their sources.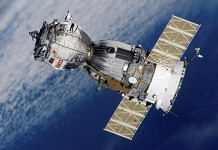 Collisions in space can be disastrous and can send high-speed debris in all directions. This endangers other satellites, future launches, and especially crewed space missions.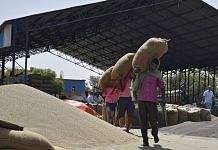 Modern slavery is a market failure of massive proportions, present in just about every country, generating an estimated $150 billion of profit globally.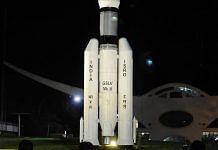 While ISRO is the surest way forward, there about 150 private companies that work in the ISRO supply chain as new start-ups have emerged in the space sector.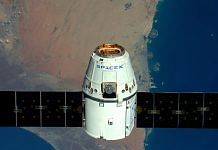 Growth of commercial space companies and the desire of more and more governments to exploit space is dramatically increasing collision risks.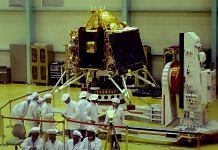 Private efforts to get to the surface of the moon have gained tremendous attention and investment over the last decade.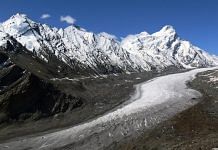 650 glaciers under study were found melting twice as fast as they did between 1975 & 2000. About 13% of ice seen in 1975 disappeared by 2000.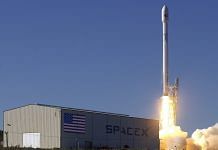 Commercial satellite launches have emerged as a new business frontier as companies look to place their own devices in space for imagery, cheap internet and other services.