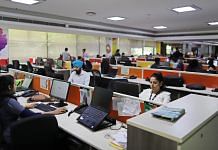 Offices that acknowledge women's periods create equitable workplaces, ones that create a safe space for women in the profession.
Women from a college run by followers of Swaminarayan Temple in Gujarat's Bhuj were 'paraded' to washrooms so teachers could check if they were bleeding from their vagina.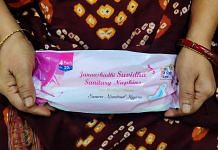 Reducing the price of sanitary pads is a great idea, but only works if supply meets demand.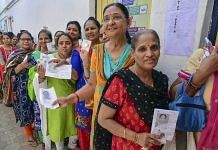 The Sakhi matdan kendras -- polling booths managed by women, have been set up in all 26 assembly segments of suburban Mumbai.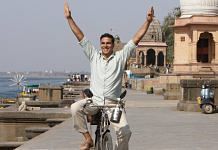 We live in a country where citizens' movements get recognition only when a pseudo-benevolent Bollywood star brings the story on screen.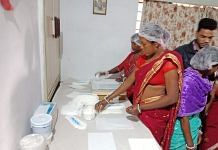 The 'Asmita' scheme won't subsidise or distribute napkins for free – it'll sell them at nominal prices, and plans to provide them to all women in the state.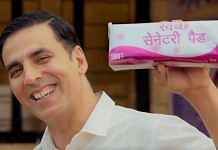 In a country notoriously tight-lipped about menstruation, the topic of sanitary napkins, menstrual hygiene, waste disposal and even the taxation of sanitary pads has suddenly gone mainstream.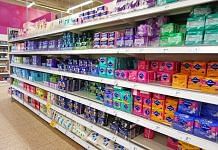 Activists are up in arms over the government's plan to tax sanitary pads at the same level as cheese, cell phones and frozen meat products under the Goods and Services Tax. And there may be at least two legal petitions challenging this decision. KAVEESHA KOHLI