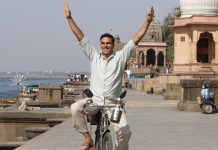 We live in a country where citizens' movements get recognition only when a pseudo-benevolent Bollywood star brings the story on screen.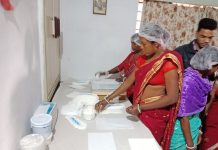 The 'Asmita' scheme won't subsidise or distribute napkins for free – it'll sell them at nominal prices, and plans to provide them to all women in the state.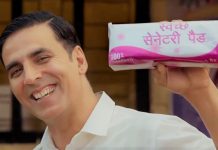 In a country notoriously tight-lipped about menstruation, the topic of sanitary napkins, menstrual hygiene, waste disposal and even the taxation of sanitary pads has suddenly gone mainstream.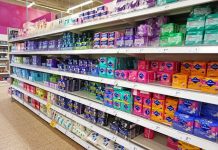 Activists are up in arms over the government's plan to tax sanitary pads at the same level as cheese, cell phones and frozen meat products under the Goods and Services Tax. And there may be at least two legal petitions challenging this decision. KAVEESHA KOHLI