Home
Tags
Romeo helicopter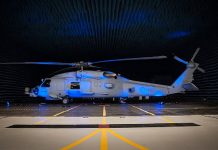 The sale of 24 MH-60 'Romeos', which will cost India $2.6 billion, comes 19 years after Indian Navy moved proposal to acquire medium multi-role helicopters.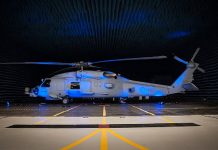 The Indian military's current fleet of choppers is ageing and inadequate. It's estimated that over the next 10 years, India needs more than 1,000 helicopters.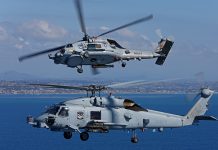 The multi-role MH-60 'Romeo' Seahawk helicopters are advanced naval machines with sensors, missiles and torpedoes. India wants to buy 24 from the US.