Home
Tags
Right to Privacy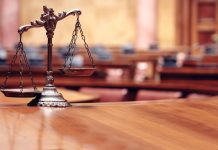 India's legal community operates like a self-serving guild enjoying influence and privilege at the cost of the society.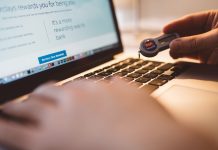 The public interest litigation calls for the home affairs ministry's blanket surveillance order be tested against the fundamental right to privacy.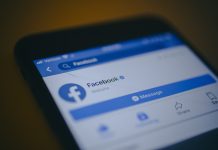 In 'Antisocial Media', Siva Vaidhyanathan tries to untangle the complex web of social networks, even as they gain increasing control over our lives and polity.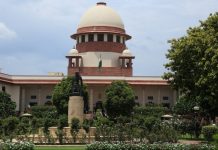 Not just privacy, but even on surveillance and excessive delegation, Supreme Court didn't engage with the tough questions.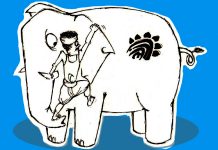 ThePrinToon – Funny frames that capture the intricacies of politics and governance. Serious, subtle and to the point.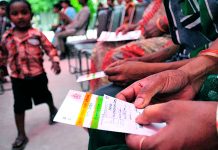 The Supreme Court's Aadhaar verdict hardly assess if Aadhaar violates right to privacy.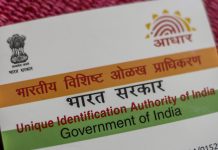 The minority judgment on Aadhaar Act, penned by Justice D.Y. Chandrachud of the Supreme Court, flagged the lack of limits set for UIDAI.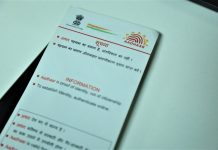 The Supreme Court's majority judgment on the Aadhaar Act held that the unique identification system did not create a surveillance state.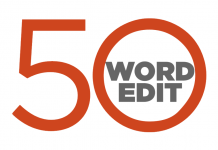 The 50-word Edit — ThePrint view on the most important issues, instantly.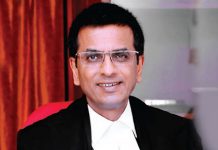 Legal experts have said that Justice Chandrachud's loud dissent against the Aadhaar verdict will be valuable if ruling is reviewed in future.