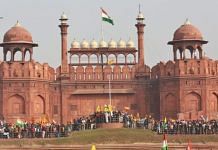 The other person was a Dutch national who was arrested at the Delhi airport while trying to flee from India on forged travel documents, the police said.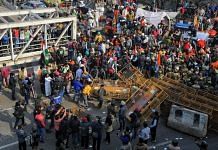 Delhi Police claims Muluk, who is on bail in a case of sedition and other charges, had a direct role in planning and execution of a 'large, inter-continental conspiracy to excite disaffection against India'.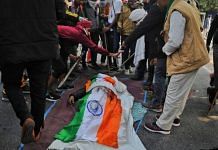 The Delhi HC was hearing a plea by deceased Navreet Singh's grandfather claiming the victim suffered gunshot injuries to his head. Navreet was a Melbourne University graduate.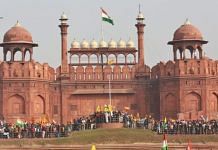 Delhi Police said Jammu and Kashmir United Kisan Front chairman Mohinder Singh and Mandeep Singh were 'active participants' and 'key conspirators' in the violence at Red Fort.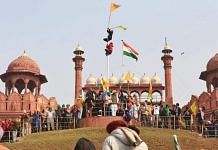 Police say, Maninder Singh, who runs a sword-training school in Swaroop Nagar, has 'disclosed to have been radicalised' after seeing Facebook posts of various groups.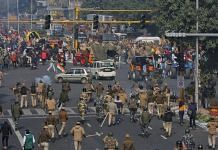 Samyukta Kisan Morcha leaders told farmers who got notices not to appear before the police directly. And also said 16 farmers who participated in the tractor rally were still untraceable.
Delhi Police allege Iqbal Singh was one of the main conspirators of the violence during farmers' tractor rally & did a live video in which he can be seen instigating the crowd.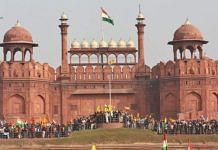 Singh, carrying a reward of Rs 50,000 on his arrest, was arrested from Hoshiarpur in Punjab Tuesday night by northern range of Delhi Police's Special Cell.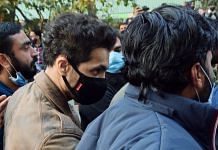 Sidhu has been arrested for his alleged involvement in the 26 January violence in Delhi. He has been sent to judicial custody for seven days.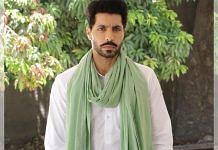 The names of Punjabi actor Deep Sidhu and gangster Lakka Sadana were included in the FIR registered in connection with the violence at Red Fort in Delhi on 26 January.