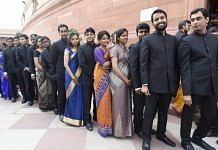 The IRS officer trainees were asked to explain their "utter indifference and lack of respect" towards soldiers.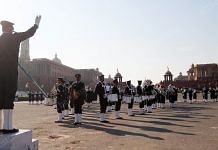 The Beating the Retreat ceremony this year featured Bollywood songs like Lakshya and Ae Mere Pyaare Watan.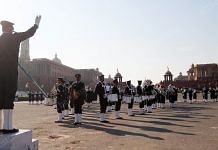 Tracing its origins to early 1950s, Beating the Retreat is held on 29 January at Vijay Chowk every year to conclude Republic Day celebrations.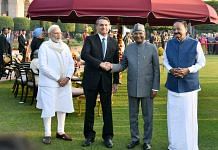 Pre-Truth — snappy, witty and significant snippets from the world of politics and government.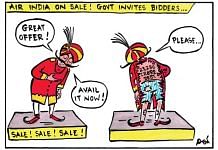 The best cartoons of the day, chosen by the editors at ThePrint.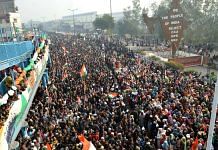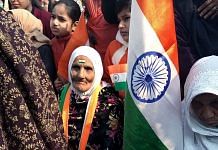 Thousands of people gathered at Shaheen Bagh to celebrate Republic Day who sang the national anthem and chanted slogans against CAA-NRC.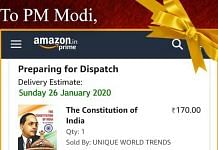 Congress tweeted the message along with a picture of an Amazon receipt which stated that the copy of the Constitution was being dispatched to the Central Secretariat.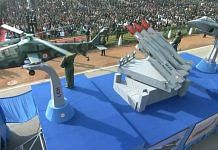 Of the 22 tableaux that were exhibited on the Raj Path, 16 belonged to states and UTs and the other six were of ministries, departments and the NDRF.
Assam DGP Bhaskar Jyoti Mahanta said that police is undertaking the investigation regarding four bomb blasts that happened on the morning of Republic Day.