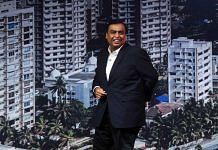 The trust will raise about Rs 14,710 crore by issuing units and also raise Rs 25,000 crore through a loan from Reliance firms to reduce existing debts and fund expansion.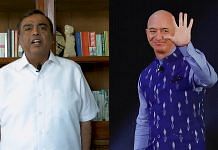 Jeff Bezos regards India as a key frontier for Amazon, particularly after failing to break into China. Now he faces a homegrown champion Jio, backed by some of his fiercest US rivals.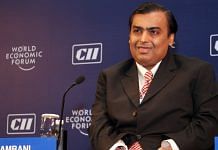 Mukesh Ambani's Jio is looking to acquire several local online retailers to help expand product offerings as he races to compete against Amazon.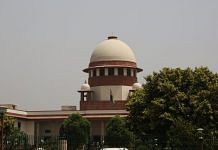 The top court also asked the Department of Telecom to file the requisite documents in this regard and posted the matter for further hearing on 17 August.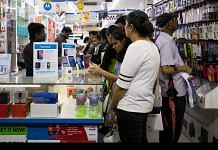 Modi requested the telecom sector to ensure greater security at all levels against threats. Mukesh Ambani called for urgent policy changes to move from 2G to 5G.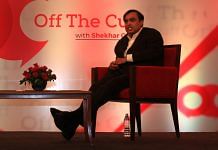 The combination of digital & retail is the way forward for Mukesh Ambani's Reliance as the outlook for energy & materials is gloomy even in the long term.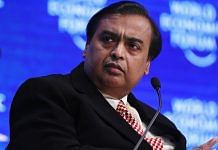 Mukesh Ambani is audaciously positioning himself to profit from the US-China tech cold war, with some help from Google and Facebook.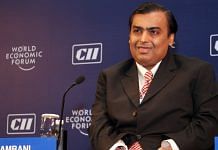 Mukesh Ambani told shareholders that Reliance Retail is getting inquiries from investors & may start bringing some on board in the coming months.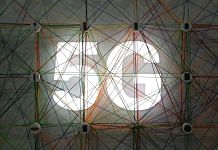 Speaking at Reliance Industries' AGM, Ambani said the solution will be ready for trials as soon as 5G spectrum is available and can be ready for field deployment next year.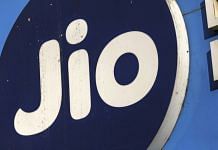 Alphabet Inc. unit joins rival Facebook Inc., which recently put $5.7 billion into acquiring roughly 10% of Jio, as well as the investment arms of compatriot chipmakers Intel Corp.