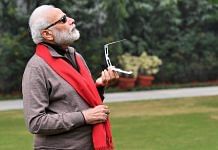 We need to think beyond post-Covid recovery and ask the larger question: how do we get back to 7-8% GDP growth?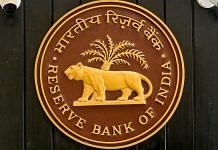 Of the 42 economists surveyed by Bloomberg, 21 expect a 25 basis-point rate cut Thursday, one projects a 50-point move and the rest see no change.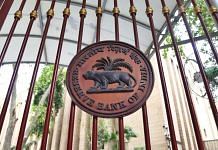 India's rate-setting panel is due to meet in the first week of August as the economy heads toward its first annual contraction in more than four decades.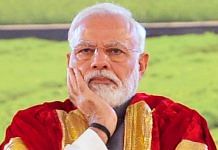 Facing fiscal deficit of 7%, Modi govt can get the Reserve Bank of India to buy sovereign bonds directly or boost dividends to help supplement revenue.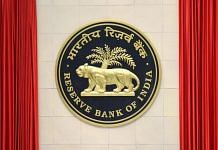 With a limited fiscal response so far, the Reserve Bank of India has taken the lead in providing virus relief to the economy. It can do more.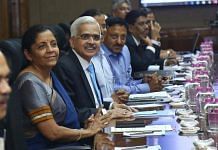 RBI had earlier opted for a status quo on the benchmark interest rate amid signs of hardening inflation and uncertain global environment.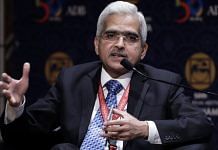 RBI Governor Shaktikanta Das is pushing boundaries of conventional central bank policy making to improve rate transmission & spur credit.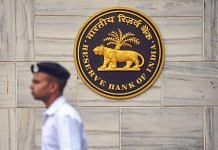 If the economy sees green shoots, market may even start considering interest rate hikes in second half of 2020, experts say.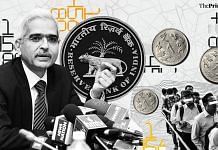 The RBI's Monetary Policy Committee Thursday stunned economists and market analysts by retaining the key interest rate at 5.15 per cent after pushing through five consecutive rate cuts since February.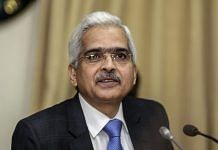 Reserve Bank governor Shaktikanta Das said the monetary transmission is expected to improve with the linking of loan pricing to external benchmark system, which banks have adopted now.