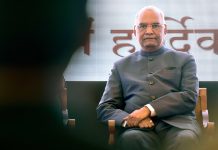 Letter by 150 veterans saying they're being used for political gains was allegedly sent to the President. Now, some deny signing it. President's office says haven't received any letter.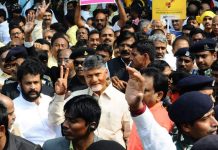 Andhra CM Naidu, whose Telugu Desam Party quit the NDA over the special status demand, has been meeting with opposition parties on forming an anti-BJP front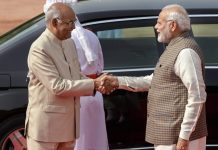 In his address to Parliament, President Ram Nath Kovind praised demonetisation, surgical strikes & Rafale, and made many comparisons between pre- & post-2014.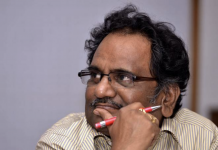 Sridhar Acharyulu requests President Ram Nath Kovind to ensure that Modi govt doesn't hire retired bureaucrats this time and maintains CIC's independence.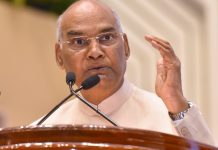 We are at the cusp of achieving long-awaited goals, says President Ram Nath Kovind in his address to the nation. New Delhi: President Ram Nath Kovind Tuesday asserted that contentious issues and extraneous debates should not be allowed to distract us at a "pivotal moment" when the country is at the cusp of achieving many long-awaited goals. In his televised address to the nation on the eve of India's 72nd Independence Day, Kovind recalled Mahatma Gandhi's "most noble mantra" on the power of 'ahinsa'(non-violence) being far greater than the power of 'hinsa' (violence), remarks that come against the backdrop of incidents of lynching and mob violence in some parts of the country. "The power to stay your hand is far greater than the power to strike with your hand and 'hinsa' has no place in the society". Touching upon a range of issues, the president also said women were entitled to a life of...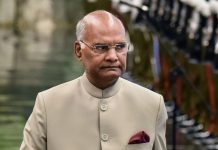 His press secretary says 'no clue' if decision is linked to NSE chairman Ashok Chawla's name in CBI's P. Chidambaram chargesheet.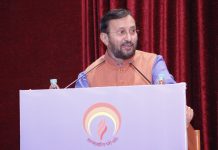 Push comes after President Kovind called for developing 17 new central universities. Centre begins with sorting infrastructure and faculty issues.