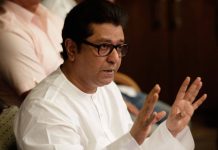 Almost decimated in the 2014 Maharashtra assembly election, Raj Thackeray is hoping to spring back in next year's polls.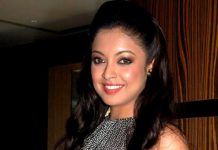 Maharashtra police said that a complaint was registered alleging that Dutta had defamed MNS party chief.
Hindi cinema is the richest, starriest business in our popular culture. Why is it also the most pusillanimous,going with the wind?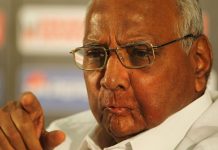 The event is being held to mark Sharad Pawar's 50 years in electoral politics, Raj could coerce him to open his political cards.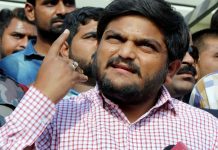 Hardik Patel joins a list of demagogues in the subcontinent who pick up an ethnic, religious or caste group's grievance and build it into a persecution complex.