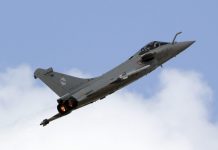 Cairo-based Youm7, which offers news from Egypt and West Asia, was reportedly the first to state that PAF pilots had received training on Rafale jets.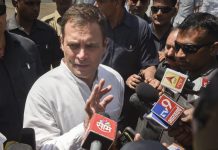 A round up of the Hindi and Tamil newspapers opinion pages to reflect a north-south viewpoint on topical issues.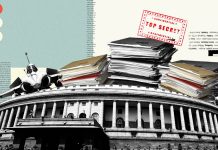 The Official Secrets Act, which the Modi government wanted to use against the Rafale 'stolen' papers, is a law that punishes breaches of national security.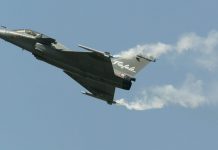 This would be a serious violation of the India-France secrecy pact, whether by intent or by default remains to be seen.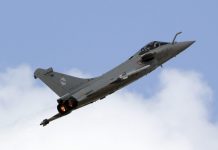 The jets were similar to what India is buying. IAF wants to know what kind of training Pakistani pilots or engineers on secondment to Qatar received. French ambassador says fake news.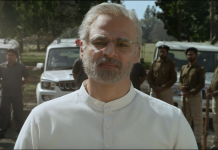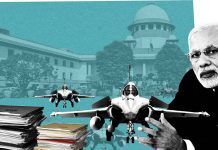 The Supreme Court has agreed to allow petitions challenging Rafale deal based on defence ministry documents accessed by The Hindu newspaper.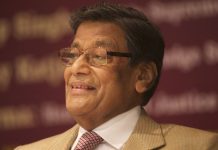 Attorney General Venugopal's comments about 'stolen' Rafale documents and lawyer Indira Jaising raised quite a few eyebrows.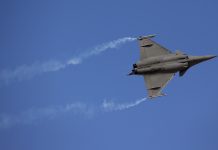 The Editors Guild of India issued a statement calling on the government to refrain from attempting to undermine the independence of media in reporting on the Rafale deal.