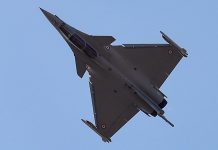 Even as political slug-fest continues over the deal, IAF is throwing its weight behind Rafale, the first of which is to be delivered in September 2019.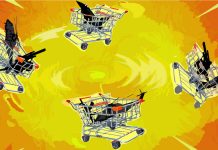 It takes 8-10 years for a selection process to be carried through while the defence services wait. Indeed, in the end, there may be no acquisition at all.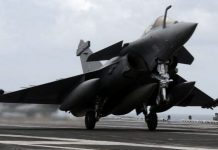 India picked the Rafale because France didn't have a problem with the aircraft being nuclear-capable, according to former Indian envoy Rakesh Sood.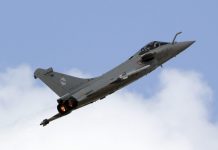 The CAG report tabled in Parliament Wednesday had flagged the 'drawbacks' of a Letter of Comfort compared to a sovereign guarantee.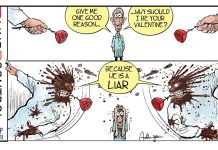 The best cartoons of the day, chosen by editors at ThePrint.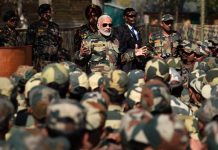 Prime Minister Modi has been high on emotions and low on substance on military matters in the last five years.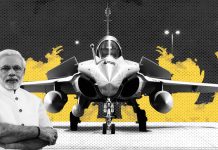 Unless further details on costs and decision-making emerge, the 2016 NDA Rafale deal will remain in question.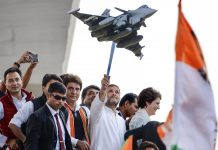 As soon as the CAG report on Rafale deal was tabled in Parliament, TV channels jostled to get 'exclusive' rights.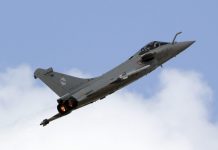 CAG says a defence ministry panel report stated in March 2015 that Dassault was not L1 in the original bidding process for 126 jets, and so a contract could not be signed with it.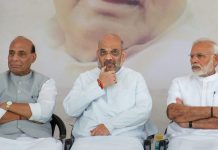 Armed with two 'clean chits' from top authorities, BJP feels it has enough ammunition to slam Congress for 'personal attacks' against PM Modi.