Home
Tags
Rafale fighter jet
Topic: Rafale fighter jet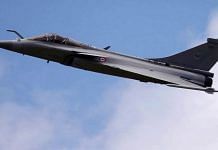 During his annual press conference, Air Chief Marshal R.K.S. Bhadauria also announced that the 36 Rafale fighter jets will be operationalised completely by 2023.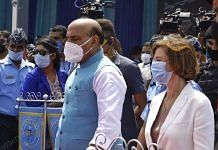 India will acquire a world class capability, truly among the best in the world that would give your air force an incredible sovereign tool, French Defence minister Florence added.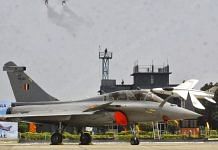 Rafale jets were inducted into IAF at a ceremony in Ambala amid LAC tensions. Since arrival in July, the fighters have flown in Leh and completed bombing practice.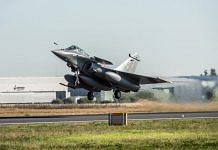 The formal induction ceremony of the first 5 Rafale fighters is to be held at the Ambala Air Station on 10 September.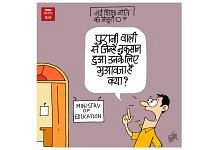 The best cartoons of the day, chosen by the editors at ThePrint.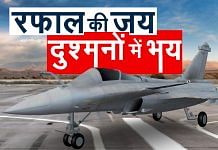 Anchors compared Rafale to China's J-20 and Pakistan's F-16 — and found it 'better on all counts'. News18 India could see both enemy countries 'were shivering'.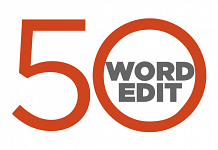 ThePrint view on the most important issues, instantly.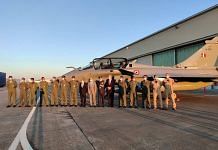 India has bought 5 types of French fighters since 1953. While Jaguar was made by a French-British company, rest including Rafale are products of Dassault Aviation.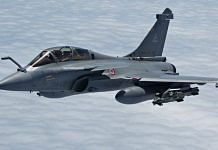 A quick take on what prime time TV news talked about.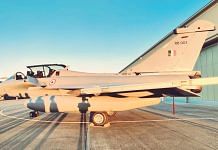 The 5 Rafale aircraft will spend the night at a French air base in UAE before arriving at Ambala air base Wednesday where a closed induction ceremony will be held.