R value, which needs to stay below 1 for pandemic to end, has dropped in many states, but is still of concern in some. Major cities are also on a downward trend.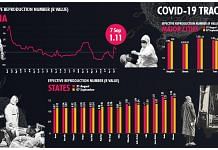 Last week, R had shot up to 1.19 from 0.83 the week before, raising fears that the third coronavirus wave had started.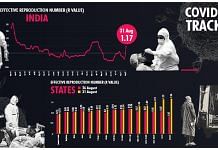 The R value for Kerala this week is 1.33, while it is 1.06 for Maharashtra. Mizoram now has the highest R — 1.36 — among the states that have highest number of active cases in India.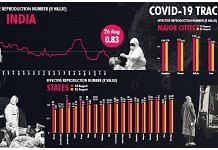 Among states, West Bengal has the highest R value of 0.96. Meanwhile, Kerala's R value dropped to 0.87 this week from 0.93 last week.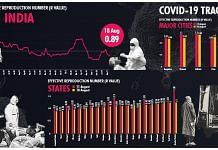 All states in the Northeast registered R values below 1 for the first time in several weeks indicating the end of the second wave there.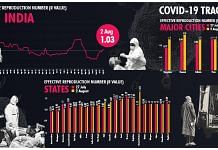 Last time R crossed threshold of 1 was in February, which eventually led to devastating second wave that peaked in April. Expert says too early to say a new wave is beginning.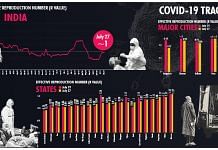 Maharashtra and Uttarakhand have also reported a rise in R value. Among major cities, Delhi's R is close to 1, while Pune's R value is above 1.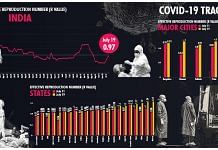 Most states in the Northeast have R over 1 with Mizoram registering the highest infection rate, 1.27, among states with highest active cases.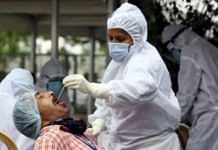 R-value has risen to 0.88 from 0.78 in June. With R still below 1, active cases continue to decline, but the rise means the decline is now slower than before.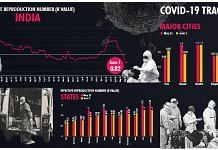 Uttar Pradesh and Delhi also saw an increase in their R, although the value is below 1. Among major cities, Mumbai's R value is now above 1.