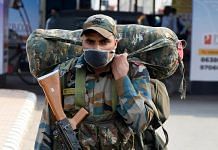 June guidelines allowed soldiers to skip 14-day quarantine, but did not specify air travel. The new rule will help personnel go for temporary duties and short leaves.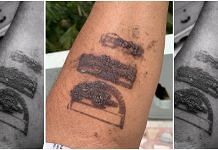 Delhi International Airport Limited said it will set aside the batch of the indelible ink that caused allergic reaction, adding that it has raised the issued with Delhi authorities.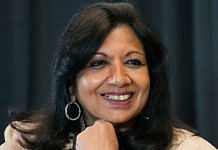 I was expecting the infection to be mild and short-lived. My Covid-19 experience has matched these expectations and I hope that it allays the fear of the virus.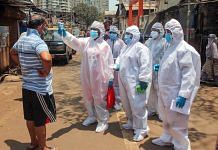 Government has also written to five states — Maharashtra, Delhi, Tripura, Karnataka and Punjab — to ensure there was no delay in releasing salaries of healthcare workers.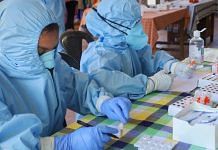 As the Covid-19 pandemic shows no signs of letting up, ThePrint highlights the most important stories on the crisis from across the globe.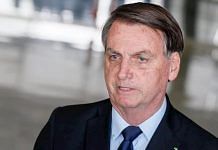 Jair Bolsonaro was bitten by a rhea when he was trying to feed it at Brasilia's presidential palace where he is in Covid quarantine.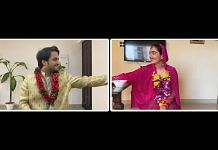 Quarantine-produced content is the answer to Bollywood's anxiety over the future of films. Netflix and YouTube are already cashing in.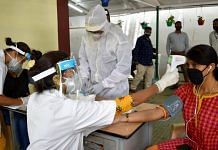 Out of total 7,000 cases in the state 4,386 are returnees from Maharashtra, 87 are from Delhi, and 67 are from Tamil Nadu 67.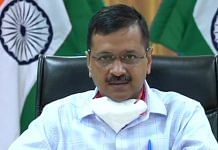 CM Kejriwal was reportedly feeling unwell since Sunday afternoon. Officials said he will be tested Tuesday.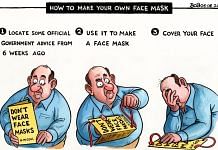 The best cartoons of the week, chosen by the editors at ThePrint.