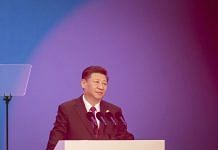 When it comes to dealing with countries in Asia, Beijing does not seem to need a diplomatic veneer anymore.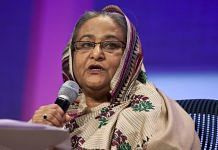 Bangladesh has made it clear that while it is against joining Quad, it is keen on being part of the Indo-Pacific construct to strengthen its economy & connectivity.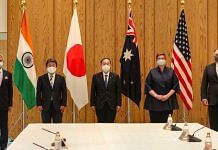 China's ambassador in Dhaka warned Bangladesh Monday that joining the anti-Beijing 'club' would result in 'substantial damage' to bilateral relations.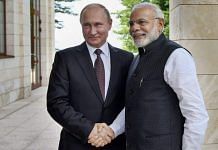 It is in the best interest of the Quad, particularly the US, to have Russia engage with a like-minded partner such as India rather than falling deeper into China's embrace.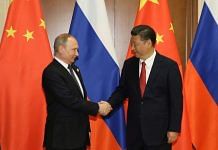 Russia, China can't act in perfect concert. There's a Batman problem for Putin.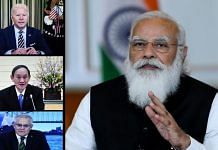 The concerns raised are over restrictions in the export of raw materials required for making Covid vaccines, not just with the US bilaterally but also under the Quad framework.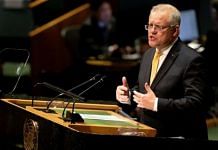 In his pre-recorded keynote address at the Raisina Dialogue, Morrison said Indo-Pacific is the epicentre of strategic competition & tensions over territorial claims are growing.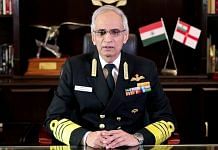 Speaking at the Raisina Dialogue, Navy chief Admiral Karambir Singh highlighted the immense interoperability between the navies of the Quad grouping.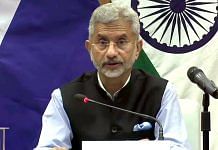 Speaking at Raisina Dialogue, Foreign Minister S. Jaishankar says the Indo-Pacific construct is about overcoming the Cold War, not reinforcing it.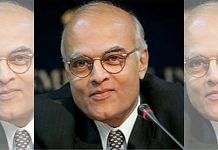 Hard times for Beijing & New Delhi won't be permanent, ex-NSA Menon says, but notes that China is 'in a hurry' to seize a moment of opportunity outlined in its global ambitions.