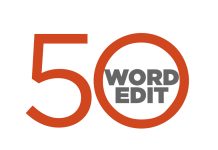 ThePrint view on the most important issues, instantly.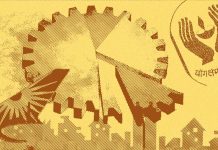 Experts weigh in on the government's disinvestment exercise and how it has failed to meet targets year after year.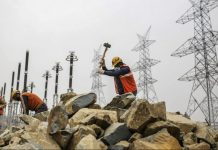 No state is a winner when it comes to running India's PSUs.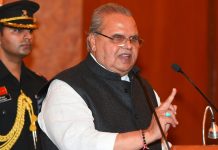 Governor says the PSU proposal makes no new changes, promises review of accountability to legislature and defends decision to bring bank under RTI.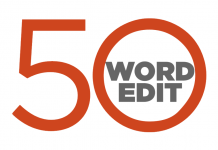 The 50-word Edit — ThePrint view on the most important issues, instantly.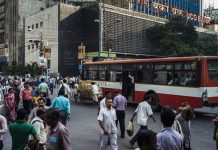 With federal investigators probing allegations of impropriety against bankers, bankrupt companies are opting for liquidation of assets. The wait for investors to acquire some of the $210 billion of stressed assets up for grabs in India is likely to get longer. That's because creditors are afraid to take decisions. Current and former top bankers from at least four state-run lenders are under investigation for alleged impropriety over their lending decisions, while the Central Bureau of Investigation has started a preliminary inquiry into an alleged nexus between Videocon Chairman Venugopal Dhoot and the spouse of ICICI Bank Ltd. CEO Chanda Kochhar after ICICI extended credit to the conglomerate. Indecisiveness among bankers is pushing insolvent companies toward liquidation, which erodes the value of the assets, said Hemant Kanoria, chairman of SREI Infrastructure Finance Ltd. Prime Minister Narendra Modi's attempt to slash bad loans and accelerate the pace of lending is being stymied by his fight...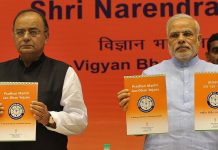 Prime Minister Narendra Modi has a good historic course-correcting opportunity that would leave India better-off, its economy stronger and politics wiser.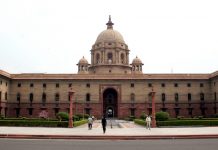 The entry of PSUs into mega tender 'reserved' for private industry is a symptom of continued protectionism. It's a challenge the government has to tackle.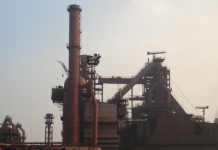 With its financial health still far from impressive, the steel ministry has put the PSU on a tight leash.