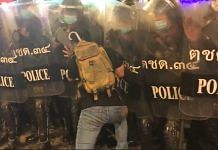 The letter, to be delivered to German Embassy officials, will seek to scrutinize whether the king has exercised royal authority during his time there in violation of the country's law.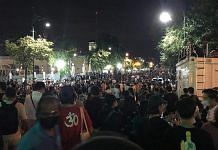 The two of the main protest organizations have vowed to stage mass gatherings until all of their demands, which include rewriting of the constitution & reform of the monarchy, are met.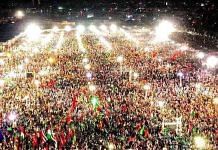 A political song in Pakistan has been inspired by Daler Mehndi, while India borrowed Benazir Bhutto's anthem for an Amitabh Bachchan movie.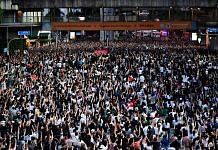 The protests are underpinned by years of sluggish growth now exacerbated by the coronavirus pandemic, which has put the Thai economy on course for its worst performance ever.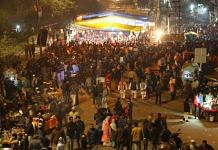 Supreme Court pronounced judgment on a petition against the Shaheen Bagh protests for blocking roads and causing inconvenience to the public. Read the full judgment here.
Thailand's protesters have made one thing clear — they will no longer be ruled by fear.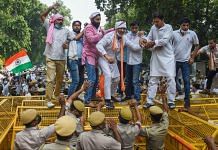 Amid protests against farm bills in the national capital, the Delhi Police tweeted 3 September order of the Delhi Disaster Management Authority which prohibits such activities.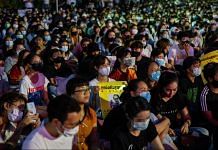 In one of the biggest gatherings yet among protesters, over 10,000 people rallied in Bangkok demanding an end to the military-led administration.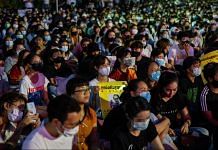 Demonstrators gathered Monday as part of near-daily gatherings across Thailand, which have gained momentum after the arrests of top leaders who have since been released on bail.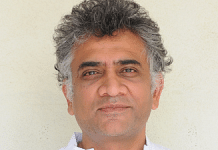 What's going on with Aakar Patel appears to be a frequent question among India's commentariat. Has he just been reduced to a Modi-Shah baiter today?