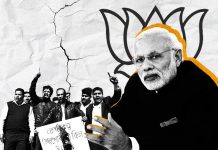 BJP-ruled Arunachal Pradesh is witnessing heightened protests after a government panel recommended granting PRC to members of six non-native communities.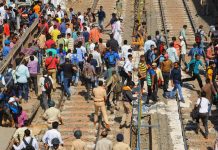 Shops were shut in protest and schools held prayer meets in several parts of Mumbai as a mark of respect to the CRPF personnel who were killed on Thursday.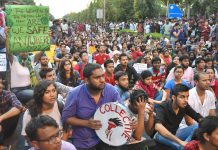 While angry young men of the 1970s ranted about opportunities that eluded them, youth in the 2000s were aware that society and politics needed an overhaul.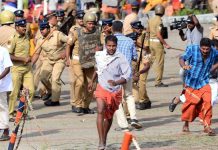 If the two women succeed, they would be the first women from the menstruating age group to visit the Sabarimala temple after the SC verdict.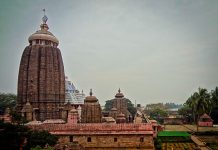 Sri Jagannath Sena had called for bandh in Puri soon after the queue system was introduced Monday in the temple on trial basis. Puri: Nine policemen were injured as violence broke out here Wednesday during a 12-hour bandh called by a socio-cultural organisation protesting introduction of a queue system for devotees visiting the Jagannath Temple, the police said. The dawn-to-dusk shutdown in the seaside town called by Sri Jagannath Sena turned violent as a mob barged into the 12th century shrine, uprooted barricades erected on Baisi Pahacha and near Singhadwara and ransacked the office of Shree Jagannath Temple Administration (SJTA), they said. The protesters ransacked a police outpost and an information centre near the Singhadwara as well as the town police station, besides burning tyres and indulging in stone pelting, they said. While around nine police personnel were injured in stone pelting, many structures suffered extensive damage in the mob attack, prompting the police...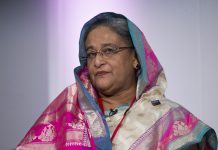 The self-confidence of the Bangladesh govt has obviously fallen, which is why they are now fearing students and a photographer's camera.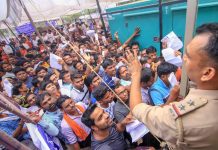 A police official said the yatra was suspended from Jammu as a precautionary measure in view of the strike called by the Joint Resistance Leadership.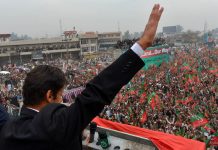 The pace at which votes have been counted has fuelled the rigging allegations.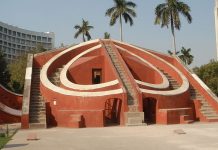 The apex court directed the Centre to frame guidelines on granting permissions to hold protests in Jantar Mantar and Boat Club.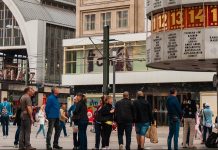 While tourists want to 'live like a local', residents feel their home towns are vanishing beneath souvenir shops and rowdy bars.