Home
Tags
Press Council of India
Topic: Press Council of India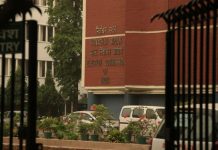 Social media giant is considering to provide a window or button that will flag violation of election laws.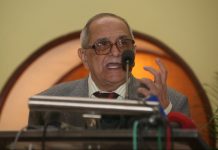 EC move comes weeks after Delhi High Court held that the poll panel can't regulate content of media articles.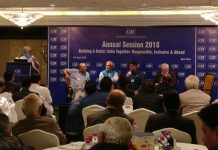 BBC's Nik Gowing talks about global trend of media crackdown; ThePrint's Shekhar Gupta says media regulation talk comes up only when ruling party is in trouble.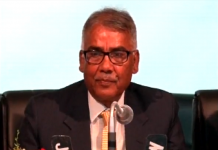 Justice Prasad says even the PCI needs to understand what is fake news, because its definition is not clear and is not defined by any act.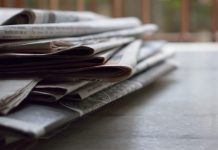 Journalist body says it can't be left to governments to initiate action against fake news, when governments and parties in power themselves are charged with propagating it.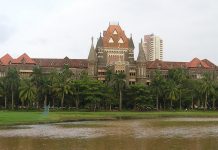 A committee appointed by Delhi high court has sought suggestions from public to regulate reporting of court proceedings.