Home
Tags
President Donald Trump
Topic: President Donald Trump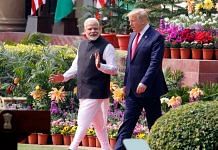 Speaking at an election rally, Trump claimed the US was ahead of India by 44 million tests, and that the media needs to understand that.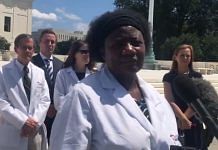 Stella Immanuel has a history of making bizarre claims. She had blamed gynecological problems on sex with evil spirits & said the US govt is run not by humans but by 'reptilians'.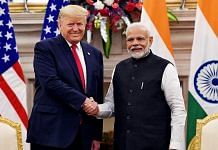 While US President Trump has expressed a desire to expand the G7 membership to include India and other countries, the proposal will require the approval of all member nations.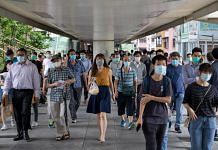 China Friday said that it would effectively bypass Hong Kong's legislature to implement national security laws, which have long been resisted by residents.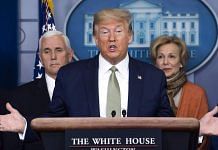 US President Donald Trump lauds PM Modi for 'strong leadership' and calls him 'terrific'. Modi responds, says India-US partnership 'stronger than ever' now.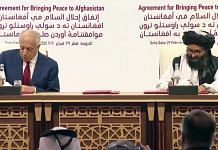 Afghan deal menu was made by Pakistan, cooked by US, paid by Doha. Taliban gets the starter, Pakistan & Trump campaign gets main dish, Afghan govt, the dessert.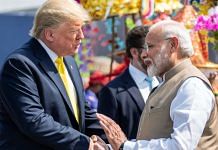 Trump realises that it is only India, despite its weakening economy, which can even think of taking on the dragon next door.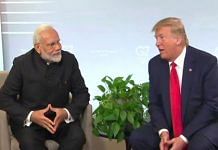 India and the US are expected to sign $6 billion worth of defence deals on President Donald Trump's 36-hour visit, which begins Monday.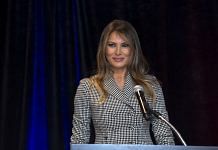 During her Delhi visit on 25 February, Melania Trump is likely to take a look at various activities that students at government schools engage in.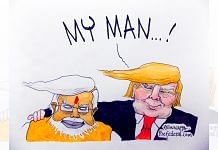 The best cartoons of the day, chosen by the editors at ThePrint.