Home
Tags
Prashant Kanojia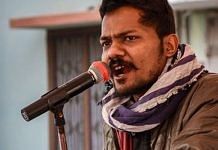 The signatories include scholars from IIT, JNU, IIM and premier international institutions like the universities of Oxford and Columbia.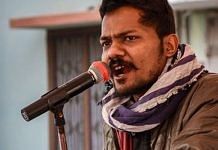 The FIR alleges Kanojia had tweeted a morphed Facebook post of Hindu Army leader Sushil Tiwari, with the intent of defamation. His wife has denied that Kanojia posted such a tweet.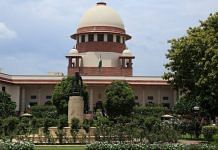 SC bench that heard bail pleas of journalist Prashant Kanojia & BJP worker Priyanka Sharma asked the latter to issue apology as a pre-condition for bail before waiving it.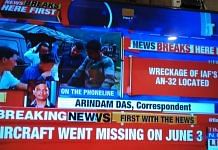 Republic's 'Editor Live' gave us a detailed weather report and description of the terrain where the IAF aircraft had fallen.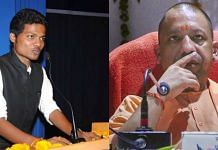 BJP says ruling is 'the decision of the Supreme Court', but bureaucrats & police officers justify actions and pass blame for arrest from one official to another.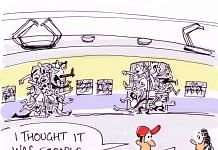 The best cartoons of the day, chosen by the editors at ThePrint.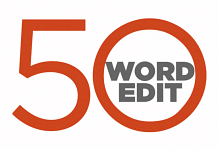 ThePrint view on the most important issues, instantly.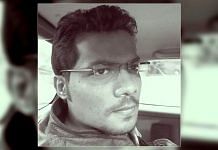 The Supreme Court bench said granting bail does not mean that it approves of the journalist's tweets or posts on social media.
Five people have been arrested in two days for posting or sharing content on social media that angered Uttar Pradesh CM Yogi Adityanath.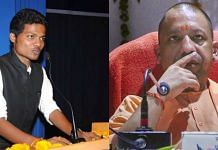 Sharing the video of a woman proposing marriage to Yogi Adityanath had led to the arrest of journalists Prashant Kanojia, Anuj Shukla and Ishika Singh.