Home
Tags
Post-retirement jobs
Topic: post-retirement jobs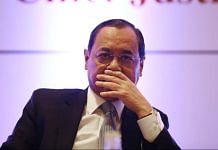 Speaking at an online seminar, retired Supreme Court judge Ranjan Gogoi said as long as a judge is 'true to his functions, post-retirement is okay'.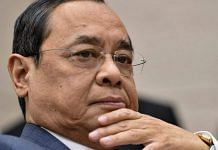 The shame of former CJI Ranjan Gogoi's Rajya Sabha nomination must make us go beyond the present political moment and question our institutions.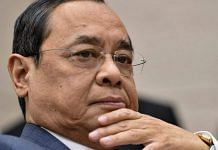 In episode 418 of #CutTheClutter, Shekhar Gupta looks beyond Ranjan Gogoi's nomination to Rajya Sabha to discuss other SC chief justices & judges who took up post-retirement jobs.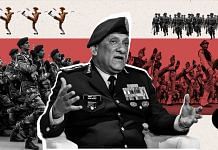 CDS Bipin Rawat said Tuesday that the retiring age of armed forces personnel, those below the rank of officers, should be extended to 58, from the current 37-38.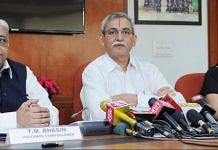 Former CVC K.V. Chowdary's joining Reliance Industries as an independent director highlights the need for urgent reforms in Indian bureaucracy.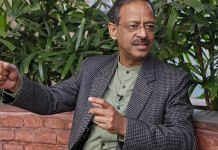 Ahead of launch of his book 'Not just a Civil Servant', Swarup says Narendra Modi hasn't experimented much with bureaucracy.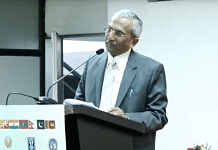 The trend of retired judges taking up post-retirement posts has drawn heavy criticism over the years.