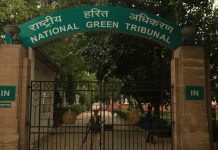 The tribunal directed the UP chief secretary to personally look into issue of availability of potable water to the affected inhabitants of six districts.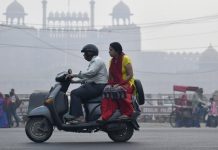 The top court observed that people involved in manufacturing of firecrackers have lost jobs and said the court does not wish to generate unemployment.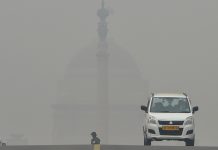 Gurgaon, Ghaziabad, Faridabad, Noida and Bhiwadi are ranked in the top 6, suggests the report.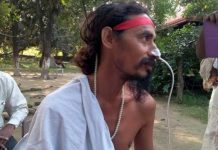 The future of the dying river and its true crusaders hangs in balance.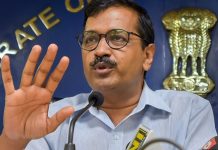 Greater usage of public transport would be a major step towards curbing air pollution, said chief minister Arvind Kejriwal.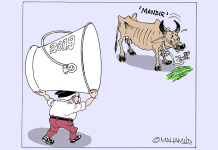 The best cartoons of the day, chosen by editors at ThePrint.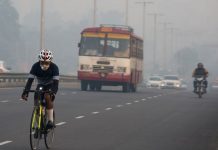 After peaking to just above 10% six years ago, share of natural gas in energy mix has slid back toward 6%.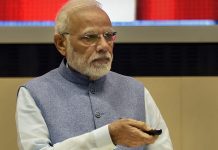 Modi also said the number of compressed natural gas stations will increase to 10,000 by end of this decade, which will also help reduce pollution.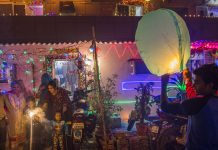 The pollution this festive season shows the middle class is increasingly self-indulgent, with little regard for laws and rules.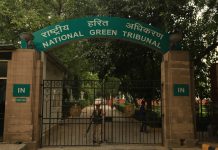 The National Green Tribunal slammed the state government over poor pre-monsoon preparedness & asked its Public Works Department to deposit the amount within 15 days.