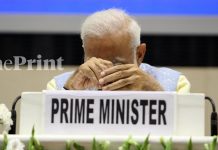 The new BJP manifesto for 2019 Lok Sabha elections provides no respite from this ongoing assault.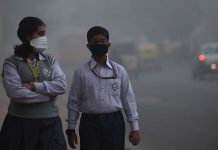 A Delhi-based environment body claimed that the govt machinery has been reactive rather than pro-active, and also noted that Varanasi's situation was deteriorating.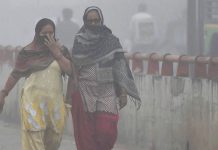 A report by a US-based organisation states that over 1.2 million people died in India due to air pollution in 2017, and warned against overall long-term exposure.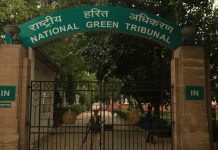 The tribunal directed the UP chief secretary to personally look into issue of availability of potable water to the affected inhabitants of six districts.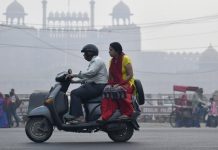 The top court observed that people involved in manufacturing of firecrackers have lost jobs and said the court does not wish to generate unemployment.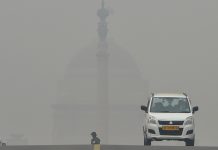 Gurgaon, Ghaziabad, Faridabad, Noida and Bhiwadi are ranked in the top 6, suggests the report.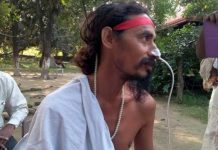 The future of the dying river and its true crusaders hangs in balance.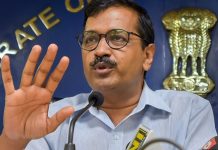 Greater usage of public transport would be a major step towards curbing air pollution, said chief minister Arvind Kejriwal.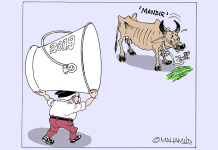 The best cartoons of the day, chosen by editors at ThePrint.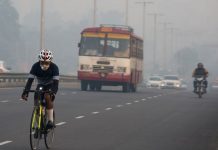 After peaking to just above 10% six years ago, share of natural gas in energy mix has slid back toward 6%.