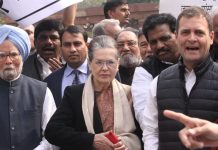 The best of the day's opinion, chosen and curated by ThePrint's top editors.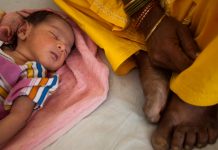 The data, which is now available on ThePrint's My543 project, will help Indians vote better by showing them how their MPs have fared.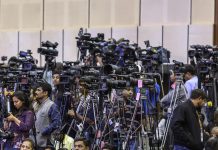 News reports are vital to understand political strategy & local issues, but these factors do not affect the seats tally in a big way.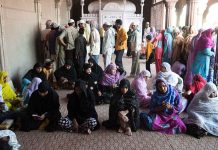 Political Islam scholar Hilal Ahmed in his new book 'Siyasi Muslims' answers frequently asked questions about Muslim and politics in India.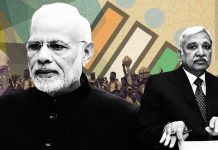 Between two elections, both winners and losers in the election arena do precious little to strengthen the constitutional body that places them in high pedestals.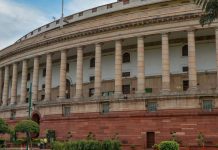 From bank nationalisation to demonetisation, the Indian state often rushed into things it was not able to handle well.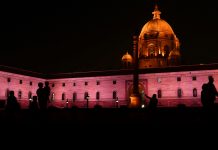 Regulatory bodies were created to de-politicise decision making. But in India, something different has happened.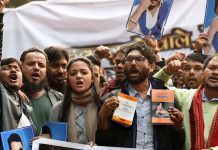 The month of May will decide who is removed from the political stage, and which Gen Next leaders take their place.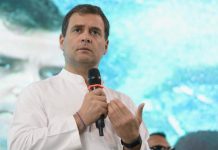 As Rahul Gandhi and Narendra Modi battle it out for the 2019 elections, Indian liberals' hold over language will also be severely tested.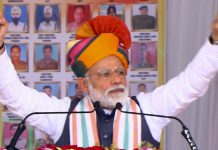 While we protect our borders and soldiers, we must also safeguard our voters and their autonomy.