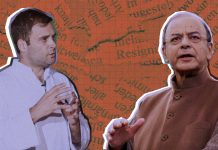 Congress chief Rahul Gandhi mimicked Prime Minister Narendra Modi's "mitron" at a rally in Madhya Pradesh, and Finance Minister Arun Jaitley called Ra...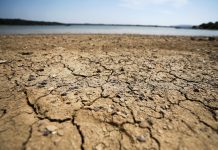 Polarised politics within and among countries may not necessarily yield rational outcomes with respect to climate change policies.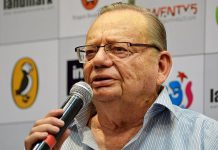 In this excerpt from his book 'Beauty of All My Days', Bond recalls memories of him having seen and heard Nehru as well as his conversations with Morarji Desai, Acharya Kripalani.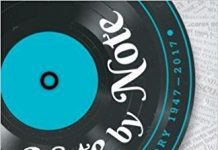 In Note by Note – The India Story 1947-2017, the authors weave an engaging narrative around history by picking one song from each year.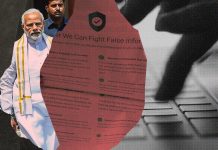 Prime Minister Narendra Modi Wednesday urged "125 crore Indians" to not "spread dirt through social media", and instead share "good things around them...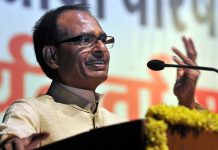 Privately, many politicians justify dynastic culture using words like "necessity" and "practicality".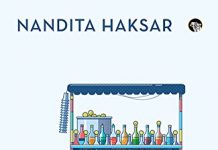 What starts out as a personal recount becomes a sharp & honest commentary on India's culture.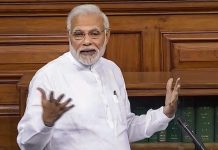 From Rajiv Gandhi to Atal Bihari Vajpayee, contemporary Indian politics has been littered with instances of cordiality between opposing parties.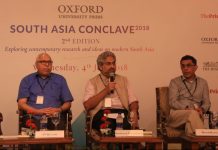 The South Asia Conclave, conducted by the Oxford University Press, attempted to find ways for nations of the region to better understand their roles in a changed world.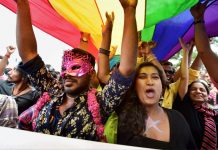 The only thing that will help our society accept a queer politician is awareness and time.