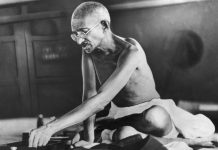 Gandhi's proposal to visit cities such as Lahore, Rawalpindi and Karachi after Partition had a symbolic political value.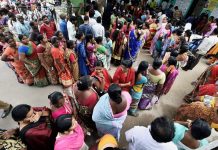 Half-truths are spread by way of manipulation and political points are scored right before elections.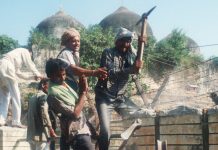 Muslim political groups begin to treat Babri Masjid case as a non-political 'legal' battle after its demolition in 1992.
The story of renaming begins with the namkaran of India itself after Independence.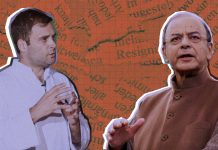 Congress chief Rahul Gandhi mimicked Prime Minister Narendra Modi's "mitron" at a rally in Madhya Pradesh, and Finance Minister Arun Jaitley called Ra...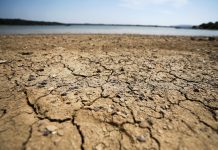 Polarised politics within and among countries may not necessarily yield rational outcomes with respect to climate change policies.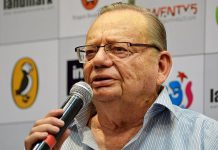 In this excerpt from his book 'Beauty of All My Days', Bond recalls memories of him having seen and heard Nehru as well as his conversations with Morarji Desai, Acharya Kripalani.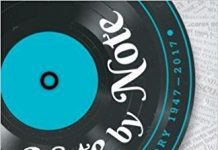 In Note by Note – The India Story 1947-2017, the authors weave an engaging narrative around history by picking one song from each year.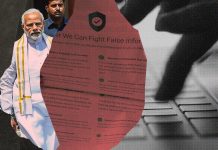 Prime Minister Narendra Modi Wednesday urged "125 crore Indians" to not "spread dirt through social media", and instead share "good things around them...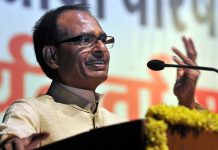 Privately, many politicians justify dynastic culture using words like "necessity" and "practicality".