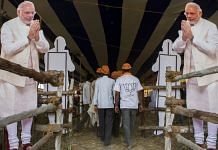 There are things Modi does to win and retain the trust of voters. The opposition could learn from him.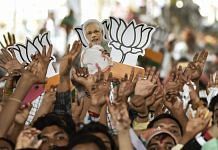 Modi's new India is a new idea of the people. And politicians and intellectuals must bow to it unquestioningly.
For the first time since the emergence of the new militancy in Kashmir, the recruitment of local boys has seen an over 40% year-on-year decline.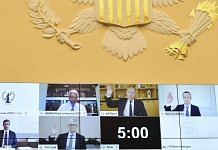 Even if the US Congress enacts new legislation, short of breaking up Big Tech, antitrust actions will not directly take on its bigger power.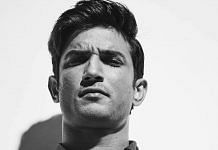 Woke young millennials should start looking down upon friends who take the easy route of following up on their parents' careers.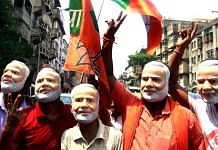 For BJP leaders, facts no longer matter on Covid crisis, economy, jobless labourers. Whatever they say become the facts, or so they think.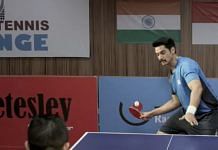 Priyanka Ghatak, writer of Chargesheet scheduled to premiere on Zee5, says she had no idea of the Syed Modi case until the start of the show's production.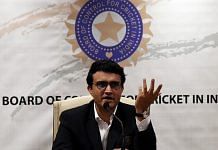 Sourav Ganguly's biggest strength is his status as the Bengali Everyman – everyone's favourite Dada, who likes his 'toast buttered on both sides'.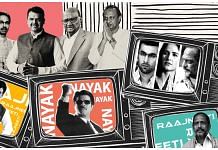 Whether it's Bhatti's takes on corruption, or Twitter asking Anil Kapoor to be Maharashtra CM, pop culture has captured politics in an eerily accurate manner.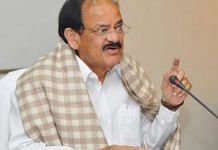 Vice-President Venkaiah Naidu was delivering the first Arun Jaitley Memorial Lecture, instituted by the latter's alma mater Delhi University