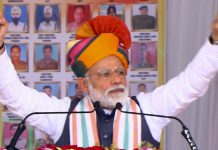 While we protect our borders and soldiers, we must also safeguard our voters and their autonomy.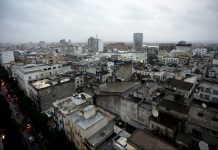 North African governments have to overcome political stalemate and narrow rivalries to address the challenges that will shape their countries.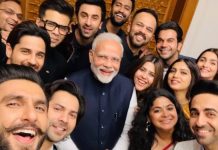 At a time when Brand Modi has taken a serious hit, selfies with Bollywood stars help him look cool.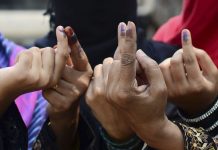 There is ample empirical evidence to suggest that the 'Muslim vote bank' is a myth.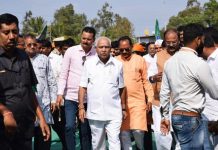 With another round of 'Resort Politics' drama playing out, BJP is looking to stop Congress' winning streak and form the government in Karnataka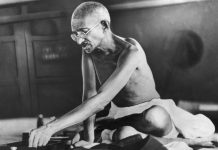 Gandhi's proposal to visit cities such as Lahore, Rawalpindi and Karachi after Partition had a symbolic political value.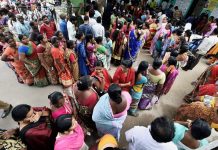 Half-truths are spread by way of manipulation and political points are scored right before elections.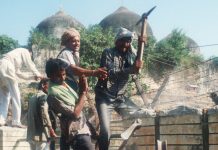 Muslim political groups begin to treat Babri Masjid case as a non-political 'legal' battle after its demolition in 1992.
The story of renaming begins with the namkaran of India itself after Independence.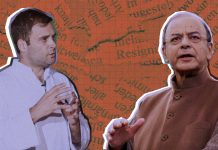 Congress chief Rahul Gandhi mimicked Prime Minister Narendra Modi's "mitron" at a rally in Madhya Pradesh, and Finance Minister Arun Jaitley called Rahul a "Clown Prince" in a Facebook blog post on Rafale. Congress spokesperson Randeep Surjewala retorted by calling the minister a "Babble Blogger". ThePrint asks: Rahul's mitron jibe & Jaitley's clown prince potshot: Is Indian politics headline hungry? https://youtu.be/BRpwy8UbhJ4 Headline hunting is the oxygen for the survival of politicians Ashutosh Former AAP leader and editor As a former political activist, I can say with certainty that politicians always look for headlines. Headline hunting is the oxygen for their survival. The minute a politician is out of news he or she is politically dead. Prime Minister Narendra Modi survived taints of 2002 riots because the national media kept him in circulation. It is therefore not surprising that even after occupying the top post, he does not leave any opportunity to steal a few frames...