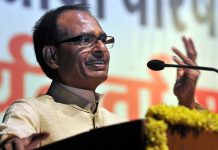 Privately, many politicians justify dynastic culture using words like "necessity" and "practicality".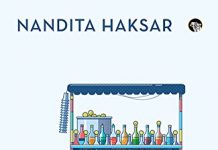 What starts out as a personal recount becomes a sharp & honest commentary on India's culture.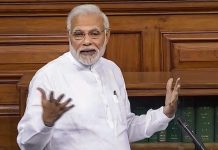 From Rajiv Gandhi to Atal Bihari Vajpayee, contemporary Indian politics has been littered with instances of cordiality between opposing parties.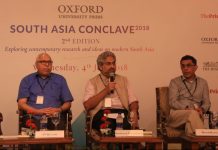 The South Asia Conclave, conducted by the Oxford University Press, attempted to find ways for nations of the region to better understand their roles in a changed world.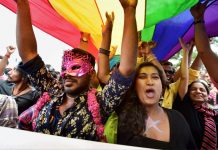 The only thing that will help our society accept a queer politician is awareness and time.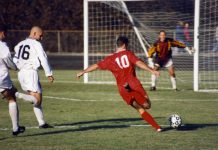 As FIFA kick-starts in Russia, amidst protests over Russia supporting Bashar al-Assad 's regime in Syria, here are some the most politically charged sporting events.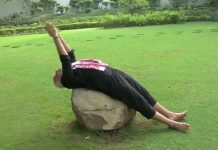 To see netas huffing and puffing and twisting themselves into anything other than unlikely coalitions is disturbing.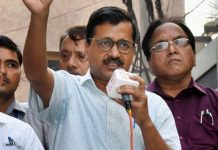 AAP government which staged a protest at the Lt Governor's office, pressing for a number of demands, says officers were not paying any heed to its needs.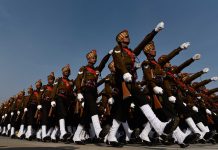 Political careers of former soldiers may seem like an acceptable feature in a democracy, but it would be naive to discount the dangers of politicisation of the military.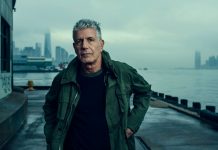 Anthony Bourdain was unapologetic about his food and his power to speak, a rarity in today's world of glossy ever-smiling chefs.