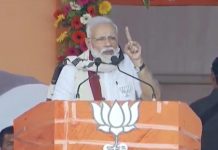 The story of how India got its nuclear weapons must be retold now as it underlines the incredible bipartisanship demonstrated by 7 governments and prime ministers.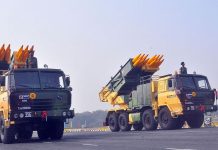 The defence ministry, which test-fired the system in Pokhran, said the guidance kit includes an advanced navigation and control system.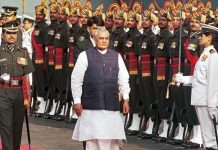 The BJP, which is in power at the Centre and in more than 21 states today, will miss the 'right man' Vajpayee.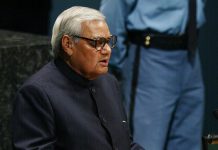 A look at the important milestones in his chequered political career.