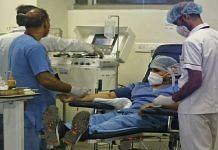 The ICMR chief has said plasma therapy could be removed from the Clinical Management Protocols for Covid. But doctors continue to prescribe it saying it produces genuine results.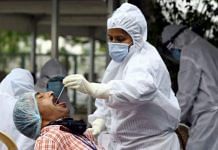 In episode 602 of #CutTheClutter, Shekhar Gupta analyses India's declining Covid numbers, and explains the science behind remdesivir and plasma therapy.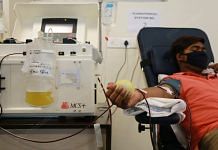 ICMR did not look for presence of neutralising antibodies, which fight off infection, as tests to detect their presence were unavailable when the study was launched in April.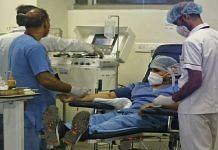 The principle behind employing horse sera is similar to that of regular plasma therapy, but ICMR says using animals can help achieve standardised antibody-rich plasma.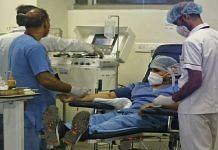 The PLACID study by ICMR, involving 464 participants in 39 hospitals, is the first and the largest randomised control trial on Covid-19 to be completed in the world.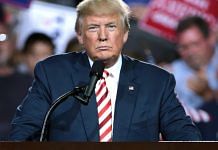 At a White House press briefing, FDA Commissioner Stephen Hahn and President Donald Trump had claimed convalescent plasma therapy could cut deaths from coronavirus by 35%.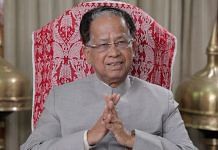 The condition of the 85-year-old former CM deteriorated due to a sudden fall in oxygen saturation levels. Gogoi had tested positive for Covid on 25 August.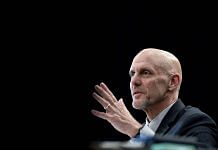 At a time when the FDA needs the public's trust more than ever, the US agency has been dragged into the political fray in a series of compounding incidents.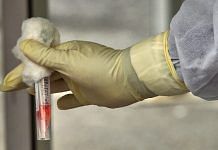 Drug hyperimmune globulin is manufactured by pooling plasma from recovered Covid patients. Unlike plasma transfusions, the benefit of the drug is it doesn't require blood type matching.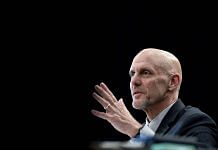 FDA Commissioner Stephen Hahn had said Sunday that blood plasma from Covid-19 survivors given to new patients could save huge numbers of lives.