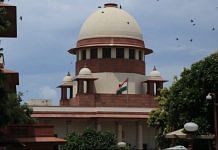 The PIL, filed by a Dalit activist, said the State machinery is using all efforts to ensure the accused remain well-shielded, including manipulation & destruction of the evidence.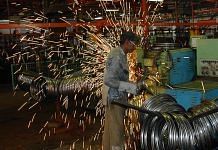 The PIL filed Thursday challenged Gujarat, Uttar Pradesh and Madhya Pradesh's govt in allowing industrial units to increase working hours & deny worker rights.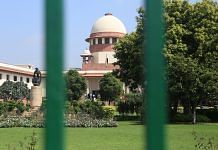 A Chennai based organisation had filed a public interest litigation seeking the audit which the Supreme Court said was nonsense.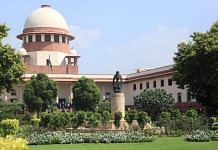 The PIL seeks that all offset contracts with private organisations after 2005 be disclosed by the government, and must be quashed. New Delhi: Amidst the controversy over the Rafale fighter jets deal, a public interest litigation (PIL) in the Supreme Court seeks the repeal of the government's offset policy on the basis that the "scam" is against public interest. The matter, which is listed for February 1, calls for the repeal claiming the offset deal has driven up the cost of various defence deals signed without actually bringing a tangible gain to the domestic industry. Saurabh Jain, a 35-year-old lawyer who has filed the PIL, contends that the government's policy, which allows foreign defence suppliers to enter into offset contracts with private Indian companies, is being misused to favour preferred Indian companies and is leading to corruption and wastage of national resources. "Foreign suppliers are misusing and mis-playing the liberty in Indian Government...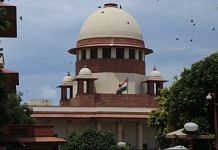 According to the notification, 10 central probe and snoop agencies are empowered for computer interception and analysis.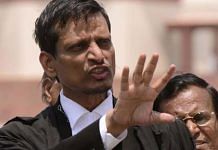 Supreme Court advocate M.L. Sharma has been fined and reprimanded several times for his frivolous PILs, but that hasn't stopped him.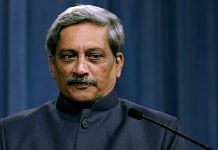 The court termed the petition as a half-hearted attempt to make serious inroads in the territory of privacy of an individual.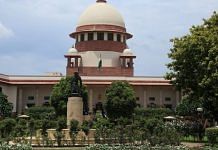 A bench headed by Chief Justice Ranjan Gogoi will take up the issue of criminal cases against the present and former legislators on a PIL.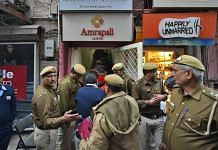 Sealing buildings is the biggest example of the kind of judicial activism that Supreme Court must stay away from.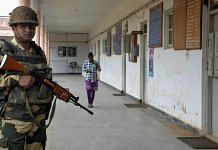 The petition said the distribution of alcohol as a bribe to manipulate voters has been widely reported and needs judicial intervention.