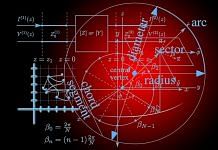 A new 165-page paper is a major quantum computational discovery that's making physicists and mathematicians flock to it.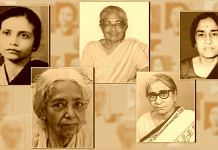 The contributions by these lesser-known Indian women in the field of STEM have set examples for the next generation to follow.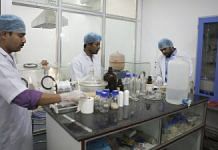 Industries based on physics & mega science projects reportedly generate over 16% of the total turnover in Europe, topping contributions from financial services.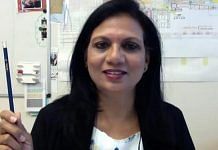 CERN scientist Archana Sharma, who was part of the team that discovered Higgs Boson in 2012, tells ThePrint what brings her back to India every 6 weeks.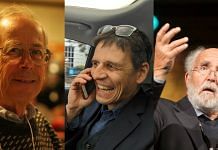 The 2019 Nobel Prize in Physics has been awarded with one half to James Peebles and the other half jointly to Michel Mayor and Didier Queloz.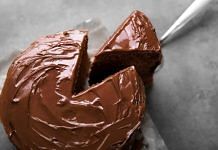 Not very long ago, chocolate was far from the creamy, rich delicacy it is today. Back in the 19th century, it was brittle, hard, and not quite a favoured sweet.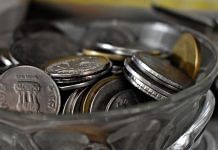 1 April 2019 marks 62 years since India accepted the 100-paise-to-a-rupee formula, or the 'decimal coinage system'.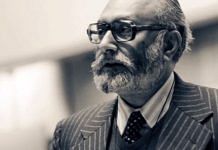 Dr Abdus Salam won the 1979 Nobel Prize for physics. But in his home country Pakistan, he is all but forgotten because of his religious affiliation.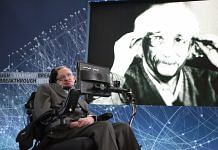 The new research explains how at least some information could be preserved once a black hole disappears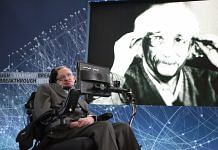 Hawking came to India in 2001 and we watched the Archaeological Survey of India go scurrying for makeshift ramps at Red Fort. It stirred our conscience.