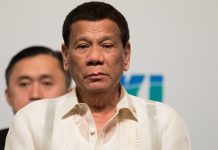 Duterte's spokesman said critics couldn't accept the fact that the president is "indestructible and apparently immune from serious illness".
Sparks concerns in the country that President Rodrigo Duterte may have undermined its sovereignty without anything to show in return.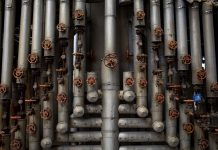 Surging fuel prices have led to discontent in India & Brazil and compensatory measures in Thailand, Vietnam. A 2011 analysis of previous such oil shocks suggests they are strong predictors of downturns.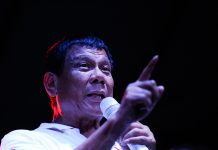 Meanwhile in the Caribbean, Antigua and Barbuda are about to have an extremely odd election.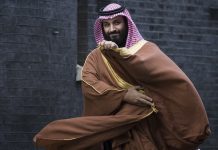 The Crown Prince of Saudi Arabia is looking for American investments to help diversify the Saudi economy, but the main goal of the visit is to apparently improve Saudi Arabia's image in the West.
Since the election of President Duterte in the Philippines in May 2016, there has been a state sanctioned crackdown on the drug trade. Police has been accused of actively ordering extrajudicial killings, or 'rub-outs'.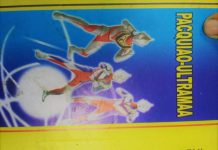 Investigators suspect Bawana factory used to supply a deadly cracker, 'Pacquiao Ultramaa', to Philippines illegally due to high demand.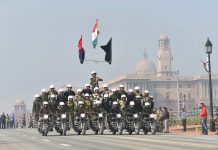 Ten heads of state are set to attend the celebrations in New Delhi, including Rodrigo Duterte, and agencies are scrambling to bolster security.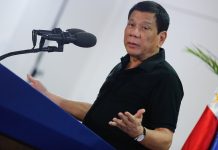 The Iranian regime acknowledging the protesters' demands is "new and significant because it signals a willingness to open up in order to stay in power."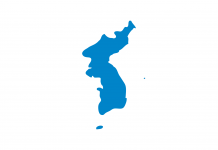 Meanwhile, hyperinflation in Venezuela has worsened, leaving the economy crippled.