Home
Tags
Pharmaceutical companies
Topic: Pharmaceutical companies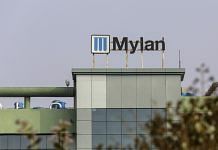 US FDA inspected Mylan's plant in Pashamylaram, Telangana, and found it hadn't taken proper precautions to ensure solvents didn't contain impurities.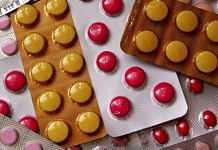 Representatives from NPPA, CDSCO and DGHS to be part of the standing committee, which will have mandate to approve the drug discontinuation applications.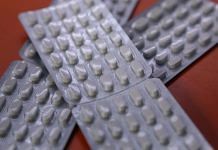 Complaint by MP to DCGI  also highlights that the cost proposed by Glenmark is 'definitely not in the interest of the poor, lower middle class and middle-class people of India'.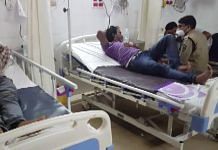 Four people were hospitalised after benzene gas leaked at the Sainor Life Sciences company. The cause of the leak is yet to be determined.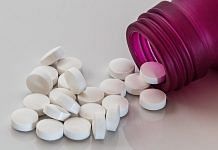 India has said it is monitoring the US FDA updates, which said an extended-release variant of the drug had higher levels of a cancer-causing substance.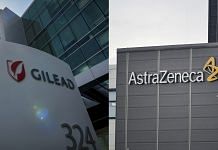 Political opposition from both Britain and America could derail any attempt at a deal, especially given the backdrop of the Covid-19 outbreak.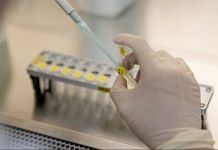 The suggestion of a blockbuster merger between the two drugmakers is a sign that the industry is getting back to something resembling business as usual.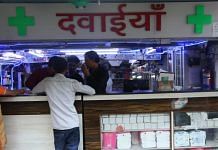 Order does not clarify what kind of promotions should not be done. Pharma lobbies said they would reach out to govt for clarification.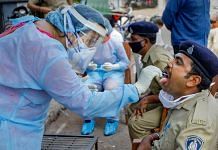 95 other employees have been put under home-quarantine, and the company's manufacturing unit and all of Dholka town have been sanitised.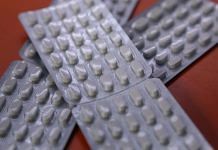 Govt panel formed to tackle 'drug security concerns' has decided to monitor situation after Indian embassy in China says several drugmakers there have resumed operations.