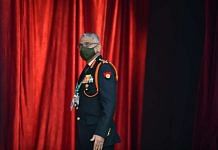 This year marks the 50th anniversary of diplomatic relations between India and Bangladesh and the latter's liberation from Pakistan.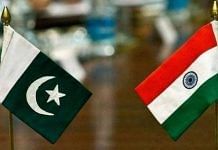 Foreign Office spokesperson Zahid Hafeez Chaudhry said states have their ways and means to communicate, which remain available even during wars.
US Chargé d'affaires Angela Aggeler said the visit serves as the latest example of US-Pakistan cooperation on shared interests.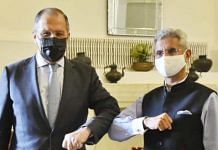 While India and Russia refer to their relationship as 'uniquely strong', a certain 'chill' is believed to have set in over Delhi's growing ties with Washington.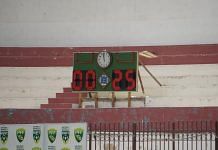 Our prolific feature about Pakistan's fascinating politics, economy, society, culture, cricket, fashion and more — stories beyond the routine headlines.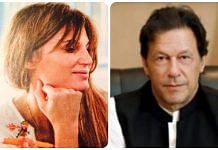 New Delhi: Jemima Goldsmith, British screenwriter and former wife of Pakistan Prime Minister Imran Khan, criticised him for blaming "vulgarity" in society for the rise in rape cases and sexual violence in Pakistan. Quoting the Qu'ran, she tweeted Wednesday: "Say to the believing men that they restrain their eyes and guard their private parts...The onus is on men." https://twitter.com/Jemima_Khan/status/1379831180921597956?s=20 She later added: "The Imran I knew used to say, 'Put a veil on the man's eyes not on the woman'." Khan has been facing criticism for his "insensitive" comments made over the weekend. During a televised question-answer session with the public Sunday, a caller had asked the prime minister what his Pakistan Tehreek-e-Insaf-led government is doing about rising sexual violence, particularly against children. The cricketer-turned-politician replied that the concept of 'pardah' in Islam is intended to "keep temptation in check" because "not everyone has willpower", he said. "Fahashi (vulgarity)" is to blame for the...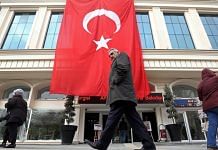 The conservative-populist leadership of Erdogan and Turkey's economic growth has been cited as a model worthy of emulation by several Pakistani governments.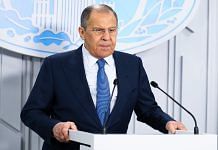 On his two-day visit to Pakistan, Lavrov will hold important talks with the country's top leadership and the Army chief on bilateral ties as well as on the situation in Afghanistan.
A selection of the best news reports, analysis and opinions published by ThePrint this week.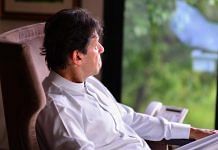 Pakistan deferring sugar and cotton imports from India should be seen as parking the car by the side of the road rather than a full U-turn.