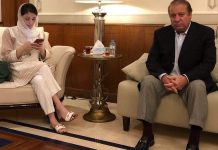 Islamabad High Court has ordered the release of Nawaz Sharif, daughter Maryam Nawaz and son-in-law Capt (retd) Muhammad Safdar Awan.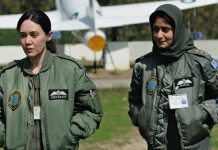 A recent study suggests a growing "generational divide" between senior officers and students in their priority of threat perception.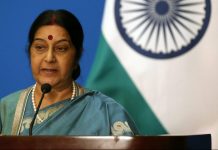 Meeting comes as a realignment of political forces is underway on the global stage. It is also a crucial milestone for PM Modi in election year.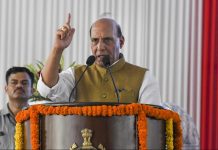 His speech was an attempt to discourage further boycott of the elections, after NC and PDP decided to back out.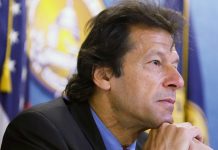 A more realistic US policy would probably be to reach out to the Afghan Taliban, bypassing Pakistan. And a recent announcement suggests just that.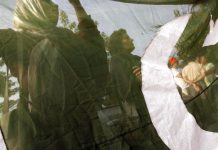 Pakistan's deep-rooted religious-nationalist prejudices will not disappear unless they are methodically confronted and opposed.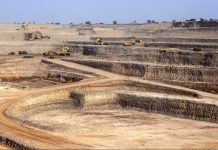 Pakistan has added half of its power generating capacity in the past 5 years with Chinese help but a weak distribution network isn't helping.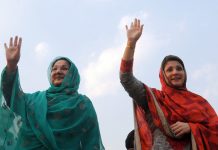 After months of separation, Nawaz Sharif and daughter Maryam will be allowed parole by the authorities to visit Kulsoom's burial ceremony in Pakistan.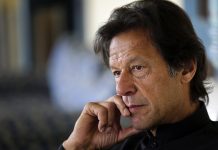 Here's what's happening across the border: Imran Khan seeks advice from friend on housing, and Maryam Nawaz says Shehbaz has a different way of dealing with politics.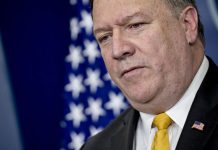 During his visit to Islamabad, Secretary of State Mike Pompeo pressed the new Pakistani government 'to do more' to rein in terror groups operating from the country's soil.