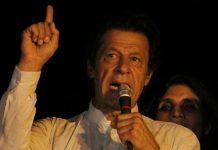 With global pressures mounting on Pakistan to combat terror, PM Khan said his country was committed to eradicating culture of jihadism & terrorism.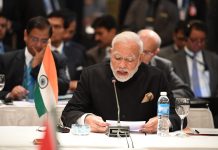 Balakot airstrike wasn't just to tame Pakistan. It charted a new foreign policy narrative that will impact the world and reshape global conversations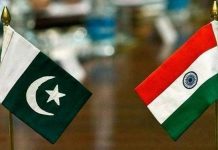 The decision comes in wake of heightened tension between the two nuclear-armed neighbours after Pulwama terror attack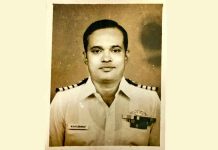 Captain Mohan Narayan Rao Samant, who passed away Wednesday, had trained Bangladeshi students to sink Pakistani shipping vessels in a covert operation.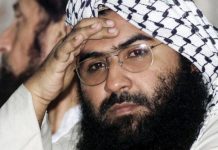 This comes after China put a technical hold on the proposal to designate Masood Azhar as a global terrorist for the fourth time.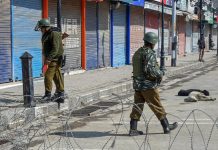 Pakistani troops have violated ceasefire over 110 times along the LoC since January.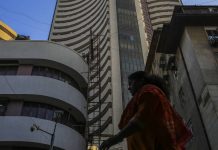 India may have attracted more money than any other Asian market in the past month but this rally in stocks doesn't have much grounding in macroeconomic reality.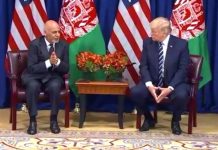 Afghan National Security Adviser was summoned and pulled up by US after he accused its special envoy Zalmay Khalilzad of vested interests in the peace process.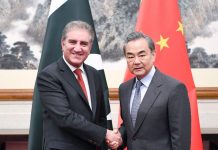 China's Wang Yi stated that irrespective of the international system, Beijing will always resolutely support the maintenance of Pakistan's sovereignty.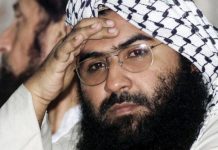 Proposal requires consensus but if it does go through, it will result in a travel ban and freezing of Jaish chief Masood Azhar's assets in 28 European countries.