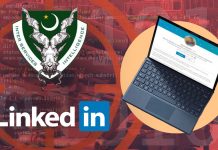 Investigators say ISI scouring Facebook, Twitter & LinkedIn to trap young Indians in defence sector, suspect 1,100 Indian IP addresses for ISI link.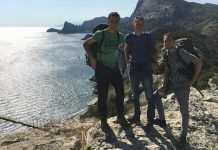 Here's what's happening across the border: PPP leader Sherry Rehman slams Imran govt for not addressing Parliament on key issues; Pak actor opens up about divorce and mother's death.
It's of little strategic importance for us. If Pakistan thinks it can control Afghanistan where Britain, Russia and America at the peak of their power failed, wish them luck.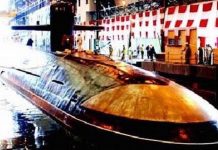 India's foreign ministry said that Pakistan's comments expressing concern over INS Arihant are coming from a country where 'tenet of responsibility' does not exist.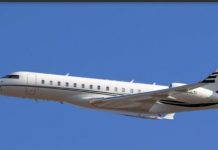 The story of an Israeli delegation visiting Pakistan was first broken by Haaretz newspaper to vociferous denials by the Imran Khan govt.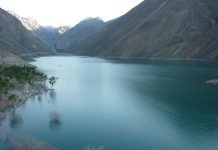 JNU study says global warming could leave Pakistan side of Indus River Basin completely dry in less than 100 years, calls for better water budgeting.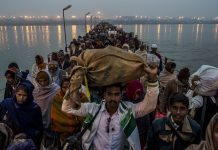 Like Pakistan, Uttar Pradesh is home to about 200 million people, which it can't seem to take care of very well.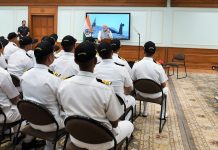 China is also providing support to the Pakistani Navy, including offering to build submarines. India is keeping a close eye on these developments.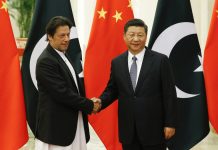 The China-Pakistan joint statement shows close alignment on issues that are thorny irritants in the India-China relationship.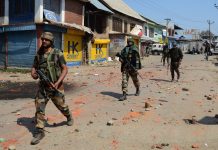 Since the Narendra Modi-led BJP came to power at the Centre in 2014, Kashmir has witnessed more violence, deaths and alienation of the masses