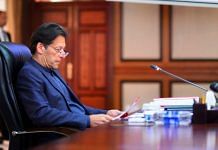 Pakistani officials worry that fighting will force more Afghans to flee with estimates of new refugees ranging from 500,000 to 700,000.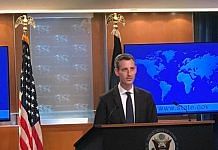 State Department spokesperson Ned Price said the US appreciates Pakistan's efforts to advance the Afghan peace process and stability in South Asia.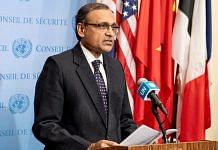 TS Tirumurti, India's Permanent Representative to the UN, said the onus is on Pakistan to create a conducive atmosphere that is free of terror, hostility and violence.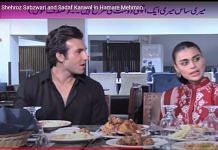 The model-cum-actor said since she had married, she had to pick up her husband's shoes, iron his clothes.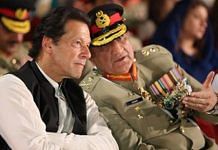 Pakistan's 'game of thrones' in Afghanistan has gone on for much too long. The audience is simply tired of it.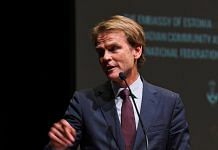 Pakistan strongly objected to the remarks made by Canadian politician Chris Alexander and described his comments as 'misleading assertions' based on ignorance about ground reality.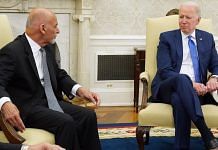 Little did US know that the mujahideen — who Reagan had so warmly welcomed to the White House — would develop a deadly 'Delta variant'.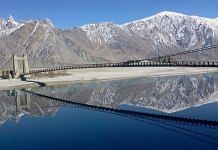 Dawn newspaper reported that amendments would be introduced to give the region representation in Parliament, besides the establishment of the provincial assembly in the territory.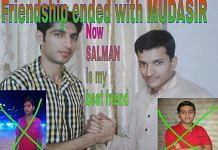 The story of a Pakistani meme that has remained viral for over six years now — how it all started between three friends before it turned ugly and famous.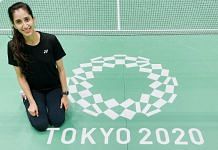 After her defeat on 27 July, the badminton player accused other Pakistani shuttlers of being jealous, and passed a bigoted comment, calling them Pathans.