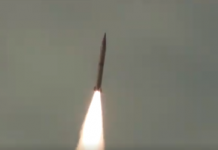 Pakistan tested ballistic missile Shaheen-II, which has a range of 1,500 km. Indian security experts say timing of the test clear signal to new govt.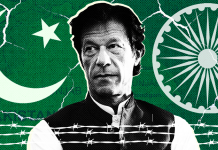 Pakistan Prime Minister Imran Khan is considering appointing a national security adviser to revive backchannel diplomatic talks with India.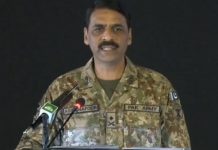 Major General Asif Ghafoor said Pakistan has faced a very challenging war against terrorism during the last two decades.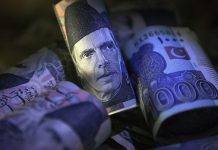 The Pakistan central bank is due to meet Monday to decide on monetary policy, with economists expecting a seventh straight hike in interest rates.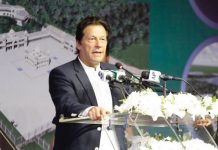 Pakistan's economy is on the brink of collapse, and the IMF sanctioned a $6 billion loan last week on the condition that the rupee be left to perform freely.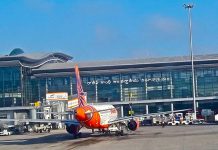 An official said Pakistan government will consider lifting the ban for Indian flights after the outcome of the Lok Sabha polls.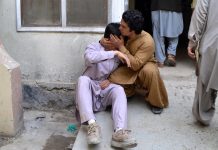 The attack took place near a mosque in Quetta's Satellite Town area, just when a van of Rapid Response Group officers arrived for extra security.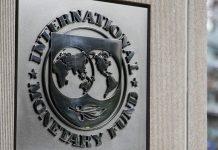 National security imperatives of the waters are rising as surely as the sea levels around the world because of climate change.
Balochistan Liberation Army has claimed responsibility for the attack in which three armed militants gunned down a security guard at the Pearl Continental Hotel.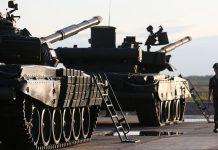 Intelligence reports have suggested that Islamabad is looking at building deeper military ties with Moscow, especially through the purchase of Russian systems.