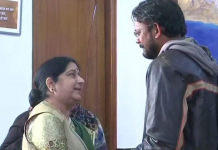 The CBI website lists Ansari as having a 'Yellow Notice' against his name — an Interpol global alert issued to help locate missing persons.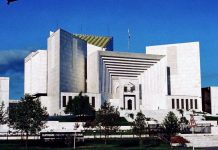 The top court in Pakistan has asked the govt to remove names of leaders like Bilawal Bhutto and the Sindh CM Murad Ali Shah from the no-fly list.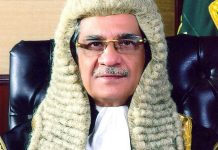 Dressed in a conservative suit and trademark dark glasses, Nisar soon became a troubleshooter for the state and the society alike.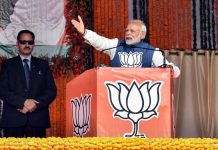 It has become a sure-fire way for some people in the BJP to express their deep anger—or their worst insecurities.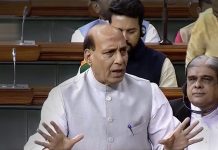 Union Home Minister Rajnath Singh said Naxal incidents and extremist violence in northeastern areas saw a decline under Modi government.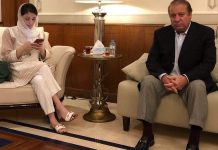 A 5-member bench led by CJP Saqib Nisar upheld the Islamabad High Court's verdict to set free Sharif, his daughter and son-in-law in the Avenfield corruption case.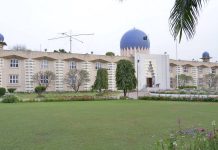 New Delhi has said that the Pakistan High Commission official was never arrested, but Islamabad claims he was.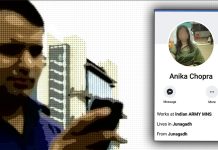 An Indian Army jawan was detained last month for allegedly sharing sensitive information with a fake Facebook account that is part of a suspected honey-trap ploy.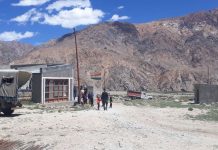 The Central Public Works Department has been asked to construct 44 "strategically important" roads along the India-China border to ensure quick mobilisation of troops in case of a conflict.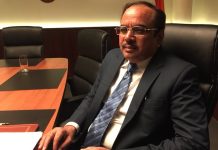 Aditya Dhar's Uri: The Surgical Strike seems to be a tribute to NSA Ajit Doval, played by Paresh Rawal.