Home
Tags
Pakistan military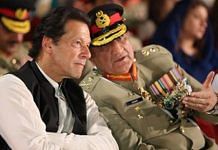 Pakistan Army draws its extra constitutional powers by demonising India. It won't accept any change in public perception that could dispel Rawalpindi's narrative.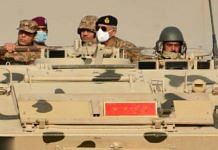 India and Pakistan have begun to talk but they have not arrived at the moment when it becomes possible to imagine anchoring peace.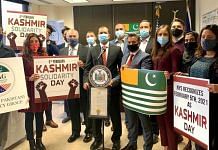 France-Germany and US-Canada are proof that India and Pakistan can become allies — if only they can find a common threat.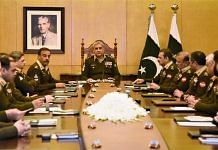 Could the complex India-Pakistan relationship be settled during army chief Qamar Bajwa's tenure even if everyone trusted each other and there were no spoilers?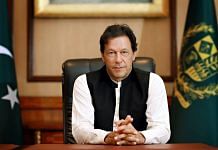 For the army, which has ruled Pakistan for about half of its existence since independence, Khan represents stability as the economy recovers from the pandemic-induced contraction.
In an article titled 'Doval's dirty war', retired Pakistan Air Vice Marshal Shahzad Chaudhary alleges that the scrapping J&K's special status was the handiwork of India's NSA.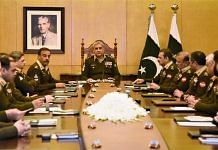 Even if the opposition parties fail to immobilise the Imran Khan government, Pakistan Army chief Qamar Bajwa's political role will force him to engage with an opposition he despises.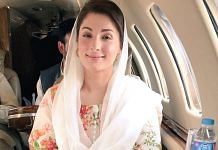 Imran Khan, another divisive world leader, is more interested in incarcerating political opponents than delivering for the people.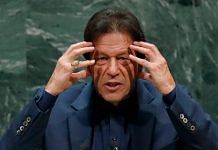 The army has always wanted an increased role in managing politics in Pakistan. Imran Khan's ministers are giving it just that.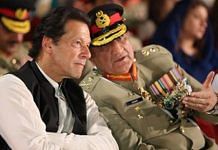 Pakistan's response to Covid-19 shows it prioritises its strategic relationship with China over its own people or economy.