Home
Tags
Northeast protests on Citizenship Bill
Topic: Northeast protests on Citizenship Bill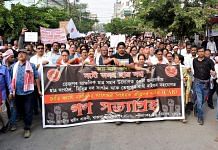 AASU leadership argues that AGP, a byproduct of the Assam agitation, let the state down after it voted in favour of the citizenship law in Parliament.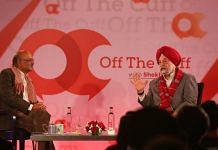 At ThePrintOTC, Union minister Hardeep Singh Puri says those who perpetrated violence during protests against the citizenship law will be identified.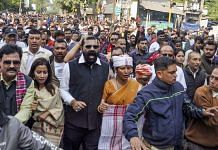 AASU's chief advisor Samujjal Bhattacharya says Modi, Shah and Assam's BJP dispensation have gone back on the promises made to the people.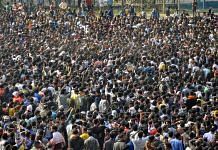 The best of the day's opinion, chosen and curated by ThePrint's top editors.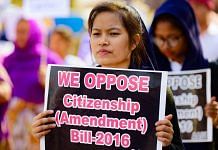 Assam has been on the boil over the new citizenship law that seeks to grant citizenship to non-Muslim refugees from Pakistan, Bangladesh & Afghanistan.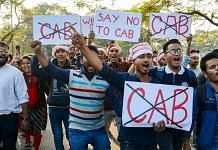 Assam DGP Bhaskar Jyoti Mahanta said the situation is under control, adding that police have nothing against peaceful protests.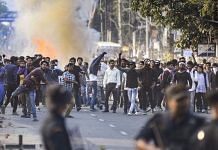 The US Embassy in New Delhi has listed out precautions for its citizens staying in NE, asking them to avoid areas with 'demonstrations and civil disturbances'.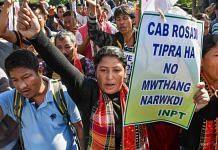 A round-up of the Hindi newspapers opinion pages to reflect the viewpoint on topical issues from the heartland.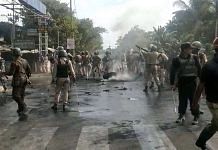 Pre-Truth — snappy, witty and significant snippets from the world of politics and government.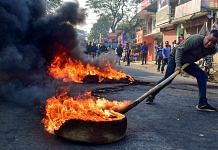 The panel chairman and members were scheduled to visit Shillong in Meghalaya and Assam's Guwahati from 18-21 December.