Home
Tags
Non aligned movement
Topic: Non aligned movement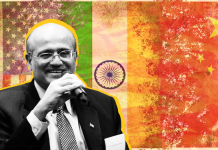 India's foreign secretary Vijay Gokhale on Thursday said that the country is no longer a 'non-aligned' state, and follows issue-based alignment. This signals a significant change in India's foreign policy stance. ThePrint asks: India is no longer non-aligned: Pragmatic shift or high-risk gamble? India's non-alignment policy emerged in a certain historical context Sujit Dutta Senior Fellow & Cluster Leader, VIF India's non-aligned foreign policy emerged in a certain historical context. The Cold War began the year India became independent and the nation wanted to avoid being dragged into it. When the Cold War ended, the strategic environment changed dramatically. During the Cold War, India was largely an inward-looking economy. But in the post-Cold War era, it opened up the economy to other nation-states as well. Growth increased as trade and investment ties began to spread. India's foreign policy needed to adjust to the new context, have ties with all major powers, new strategic partnerships that would...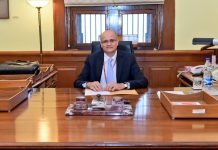 Foreign Secretary Vijay Gokhale said India follows a policy of issue-based alignment, and should strive to be part of the rule-making process.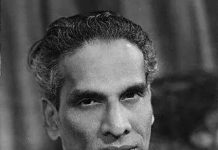 Considered close to former PM Jawaharlal Nehru, Menon is said to have played a major role in setting up India's arms industry.