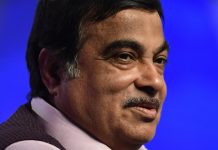 From the metro to road construction and upgradation of the airport, Nagpur today bears its MP and union minister Nitin Gadkari's stamp.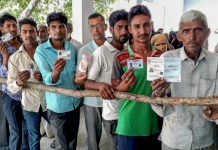 Nitin Gadkari, Kiren Rijiju and VK Singh are among several Union ministers whose fate will be decided.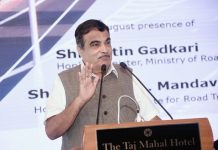 Nagpur loves its MP, and union minister Nitin Gadkari is seen as a 'man of work' who has brought about development not just in the city but across Maharashtra.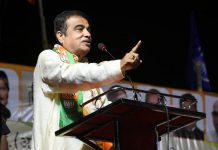 Union minister Nitin Gadkari is campaigning in Nagpur for his second term from the constituency, and infrastructure development work is his only election pitch.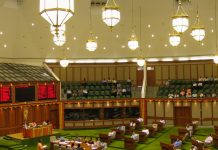 BJP, MGP insiders say the two legislators had expressed their wish to Manohar Parrikar to be with the ruling party in return for significant portfolios.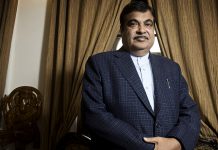 The BJP leader has filed nomination from Nagpur constituency in the upcoming Lok Sabha elections.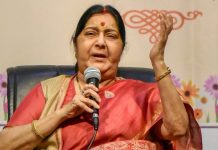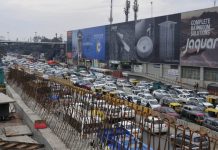 The new flyover from Parade Road to Dhaula Kuan stands in direct contrast to the nearby RTR flyover, which has faced numerous delays since November 2014.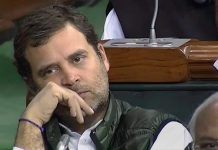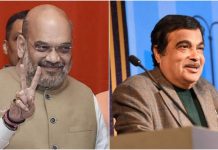 Nitin Gadkari was the first to fly to Panaji after Manohar Parrikar died, and held talks with BJP's allies. Amit Shah followed as the parties struggled to reach a consensus.