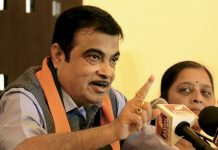 Senior BJP leader Nitin Gadkari held day-long talks with allies as the party attempted to keep its govt in Goa stable following the death of CM Manohar Parrikar.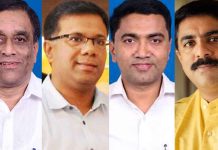 Four-time CM Manohar Parrikar's selection for the post was the condition on which regional players helped the BJP form the state government in 2017.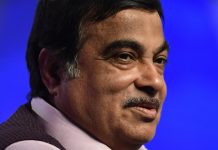 The BJP's alliance with the MGP, the GFP and Independents in Goa hinged on Manohar Parrikar as the only undisputed leader.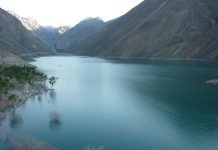 The official of the Permanent Commission for Indus Waters alleged that India had 'continuously been involved in water aggression'.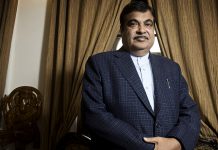 Gadkari, based on the life and times of Union Minister Nitin Gadkari, is set to hit theatres in May.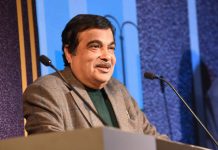 Union minister Nitin Gadkari pitched for storing urine for making bio-fuel, extract urea, as well as ammonium sulfate and nitrogen.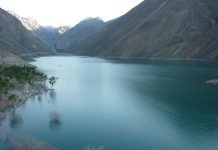 After his tweet on water sharing created a controversy, Union Minister Nitin Gadkari clarified that 'not a drop of excess water' must go to Pakistan.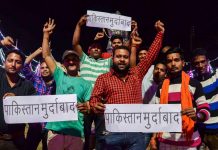 In its statement, the water resources ministry also listed projects being worked on to implement India's decision to stop the flow of the waters into Pakistan in the wake of the Pulwama attack.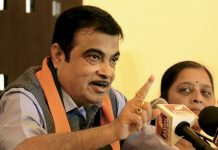 The implementation of the decision may take nearly 6 years as dams as high as 100 m will have to be built to stop such flow.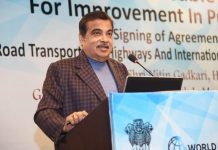 Union transport minister Nitin Gadkari announced plans to develop waterways in the Saryu river, and said these would allow travel to Bangladesh via Varanasi.