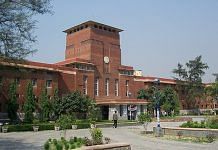 The four-year undergraduate programme (FYUP) offers qualifications based on number of years studied — certificate for 1 year, diploma in 2 and a three-year or four-year honours degree.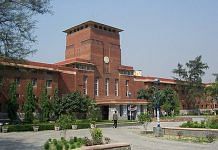 A 42-member committee demanded the existing structure should continue along with the addition of various courses under NEP to not compromise the quality of the university degree.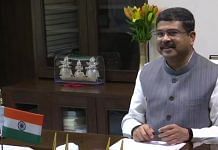 In a series of tweet, Education Minister Dharmendra Pradhan expressed his resolve to 'realise the aspirations' of Aatmanirbhar Bharat and make India a 'vibrant knowledge economy'.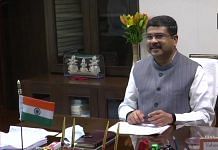 A day after he took charge of skill development & education ministries, Dharmendra Pradhan said his primary agenda is to ensure implementation of National Education Policy at ground level.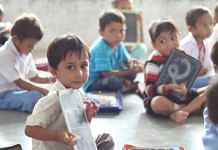 Education ministry releases new document 'SARTHAQ' that provides guidelines on how policy on teaching in mother tongues across the country will be implemented.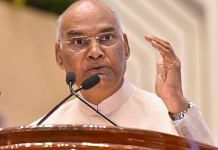 During a conference on the implementation of the NEP in J&K, President Ram Nath Kovind stressed on the importance of understanding tradition and heritage through our mother tongue.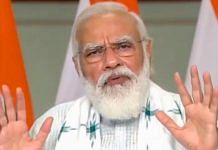 PM Modi once again pressed for effective implementation of the NEP, saying his government took into account all stakeholders while formulating it.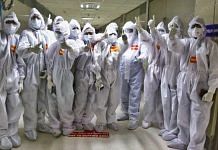 The only beneficiaries of a delayed NEET/JEE exam will be coaching mafias and private colleges who charge exorbitant fees for a seat. Not the students.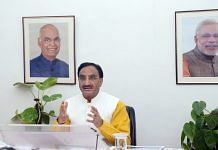 Education Minister Ramesh Pokhriyal said 7-8 lakh Indian students go abroad for higher studies every year but they would stay back if they get similar facilities here.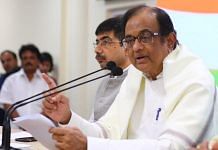 Senior Congress leader P. Chidambaram also hit out at the central government and asked it to teach both Hindi and English to govt employees.