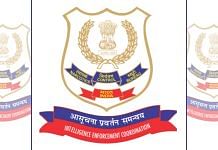 From being a law that represented India's will against supply of drugs to being used as a tool to prosecute a select few, the NDPS Act has changed.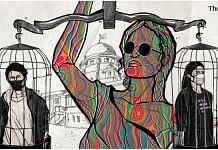 The draconian Narcotic Drugs and Psychotropic Substances Act has been handed over to people who are prone to misuse it. The story we see unfolding on our TV screens is of its blatant misuse.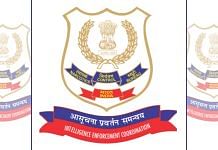 A poorly conceived NDPS Act, an overzealous Mumbai police force and an apathetic judiciary together lead to the exploitation of the very people the law purports to protect.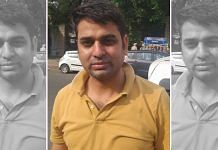 Kishan Singh, a UK citizen, is a native of Rajasthan. He was arrested by British authorities in 2018 on request from India.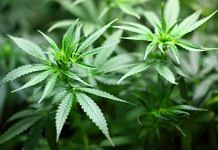 Experts say India's move to have cannabis removed from Schedule IV of 1961 UN convention could soften its stand on the plant drug, but will have no impact on laws unless they are amended.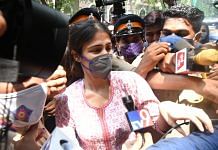 Bombay HC held that neither was Rhea a part of a chain of drug dealers nor had she forwarded the drugs allegedly procured by her to somebody else for monetary or other benefits.
In episode 576 of Cut The Clutter, Shekhar Gupta explains why actors Deepika Padukone, Sara Ali Khan and Rakul Preet Singh are facing the narcotics body.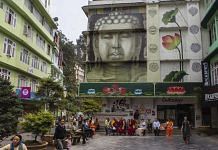 In 2018, Sikkim Anti-Drugs Act decriminalised illicit drug use and laid down elaborate provisions for detoxification and rehabilitation.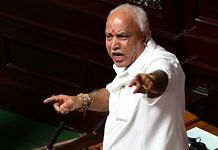 The Karnataka govt has approached legal experts to close loopholes in the Narcotics Drugs and Psychotropic Substances Act that allow accused to get away on technical grounds.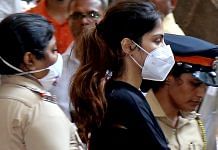 Rhea Chakraborty has been arrested under the Narcotic Drugs & Psychotropic Substances Act for allegedly procuring drugs for Sushant Singh Rajput, who was found dead in June.