Home
Tags
Nationwide lockdown
Topic: Nationwide lockdown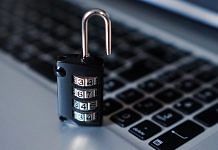 According to Delhi Police, 62% of all cyber complaints were related to financial fraud, 24% involved social media while the rest were cases of extortion, hate speech and others.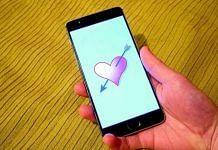 According to a leading sugar dating website, India has 3,38,000 sugar daddies, followed by Indonesia at 60,250.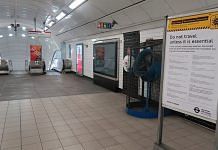 When the first lockdown was implemented in China last year, it was then deemed unproven & unthinkable. Yet foreign countries found themselves doing much the same just months later.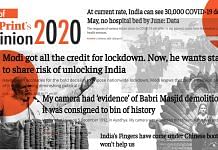 These are the top 10 most read and debated Opinion articles from ThePrint in 2020.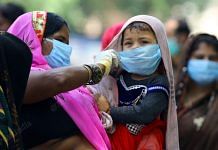 From nationwide lockdown, coronavirus hotspots and vaccine race — ThePrint looks back at India's journey against the Covid-19 pandemic in 2020.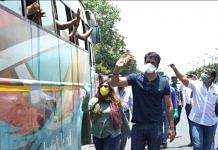 In 'I Am No Messiah', Sonu Sood writes with Meena Iyer that migrant labourers didn't believe him first but his plea had an impact like Shah Rukh Khan's dressing-room speech in Chak De! India.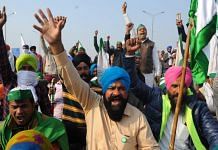 Public disenchantment against the government — or against anything — needs articulation. That articulation has been wanting.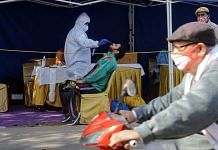 Researchers from AIIMS, IISER cite examples of South Korea and Taiwan to establish the importance of increased testing over lockdowns that cripple the economy.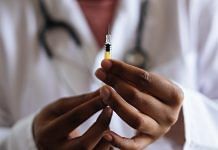 With Pfizer, Moderna as well as developers of Sputnik V and CoronaVac citing over 90% efficacy of their vaccines, the world finally has a reason to hope 2021 will be different.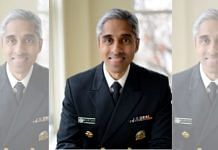 Vivek Murthy, former US surgeon general, says locking down the whole country will increase 'pandemic fatigue', hurt jobs and economy. Targeted effort is needed.